BOOKING VENDORS – TOP 5 QUESTIONS TO ASK
After all of the sleepless nights and stress Spanish weddings bring, it is certain your wedding day is going to be magical. In any case, to make your imaginary day reality, it requires a small army.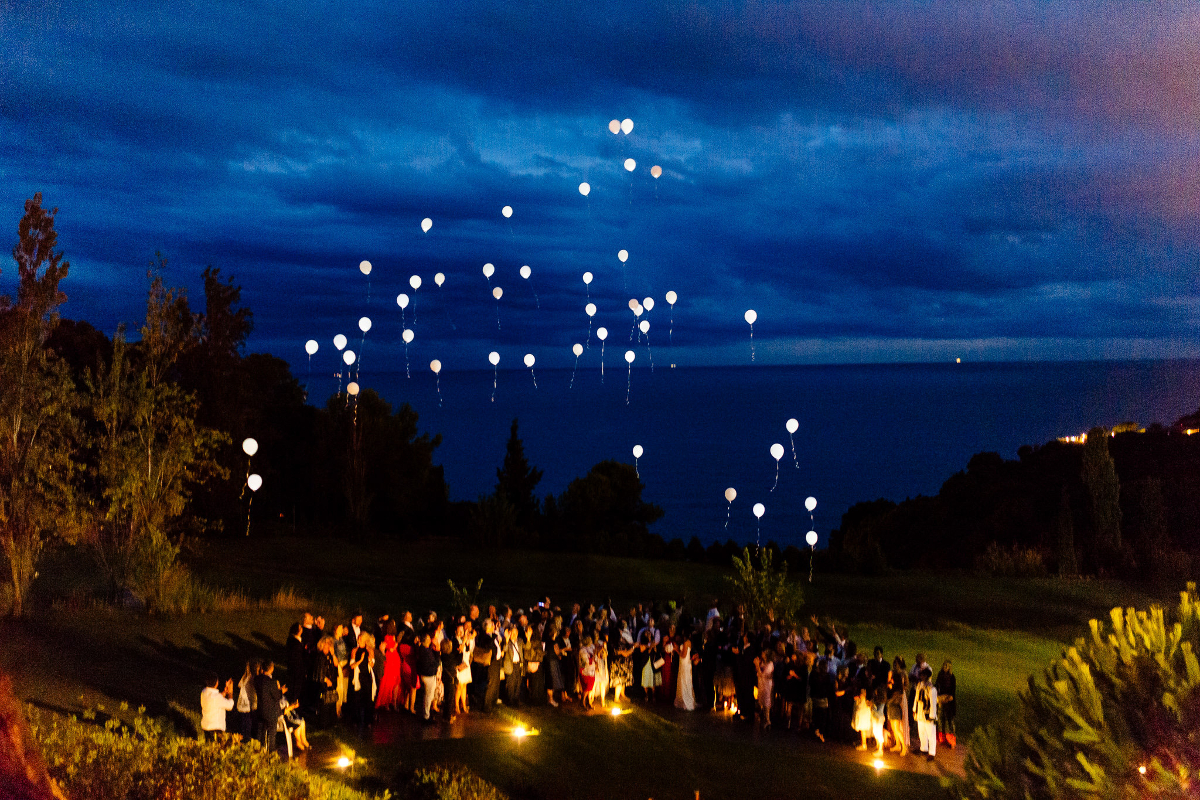 The first logical step to kick start this beautiful ceremony is finding the perfect venue, florist, caterer, and photographer. All of these are very important, so do not rush.
These few persons will play a vital role to make this day come to life. Therefore, asking them the right questions will permit you to choose the perfect vendor.
Of course, this can be overwhelming, so, you can get a ceremony planner in Spain to get everything set. However, if you want to be involved, here's a list of questions to make it a little easier for you.
1. How Long Have You Been In this Business?
Asking this question is important, even though efficiency and reliability can't really be determined by longevity.
You may want to know how familiar and popular they are with occasions like yours. Nonetheless, old or new vendors need to provide professional answers.
These should be accompanied by some samples of their work and/or testimonials from other customers.
Professionals should be able to give you all the necessary information you need. If they don't, feel free to look elsewhere.
2. Do You Have Liability Insurance?
Most often, for venues, vendors are required to present their own insurance coverage.
Endeavor to know your venue's policy and don't forget to always ask this question.
This is to avoid any issue that may present itself on that day. If this isn't required, always come up with your own policy.
3. What Are Your Payment Requirements?
To secure the services of your vendors, make sure you meet up with all payment and deposit deadlines.
Also, for a good working relationship, ask for a clear plan of what is needed and when.
Share these details with your wedding planner so they can meet up with the deadlines.
4. What Is Your Back-Up Plan & Cancelation Policy?
What happens if your makeup artist gets ill on that D-day? What if the weather gets ugly at your outdoor venue?!
It is important to have a contingency plan in case of any unexpected event.
However, you should know the vendor's cancelation policy in case you want to cancel their services.
In any case, make sure you ask this question so you know their policy and its cost.
5. How Much Time Do You Need To Set Up And Pack Down?
Knowing how long the services of your vendor will last is important.
Before hiring them, always know the policy of your venue. This is to avoid extra charges as a result of over time.
Do you want to hire a Spanish wedding planner and do not how to go about it?
Follow the above question to the latter and you'll be satisfied with your choice.
These questions will enable you to know the reliability of any vendor you hire. Also, it'll help you to check what each vendor can bring to make this day remarkable.
[RELATED READING: WEDDING PACKAGES – SPAIN4WEDDINGS]
PIN THIS