BEGINNER'S GUIDE TO THE PERFECT WEDDING BUDGET PLANNER
According to a
wedding study
conducted by experts at
the Knot
in 2016 the average cost of a wedding reached an all-time high at $35,329
in the United States.
A large amount of wedding trends all over the world show an overall increase in average spending. So how can you make sure that you are getting the best deal for your dollars?
Create a wedding budget planner before you start planning the wedding.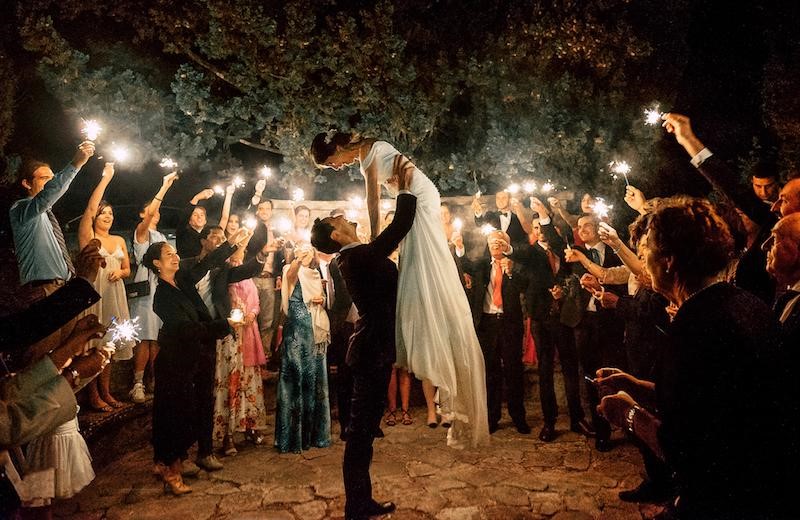 Let's start out with the obvious question: Why use a wedding budget planner?
According to the bridal experts at

Brides.com

one in three couples goes over budget

on their wedding, and

creating a wedding budget planner is one of the best ways to stay on top of your finances

.  

This budget will help you to

determine how many guests can be invited, which venue should be booked, what food can be served

etc.

A wedding budget planner can also

help set realistic expectations

on what you can afford.
Now that you have decided to use a wedding budget planner let's talk about how to make one.
The three most important aspects to creating a wedding budget planner are:
Start Early

. Make creating your budget planner one of the first tasks in planning your wedding and then decide who is going to pay for what.

Choose your top categories

. Lay out all of your most important wedding vendors: flowers, decor, attire… etc.

Decide what percentage of the budget to spend on each category.
There are many other important aspects to consider when creating your wedding budget planner. Take a look at one of our wedding budget planner examples below and if you like what you see email us for a free template (including a few extra tips on how to organize your budget)!  weddings@spain4weddings.com  

Remember:
[ctt template="6″ link="WCi51″ via="no" ]"The greatest healing therapy is friendship and love."-  Hubert H. Humphrey[/ctt]

Do not let the stress of planning the event ruin your wedding day.
Plan out your budget and surround yourself with a team who can help you make your dream wedding a reality.
Happy planning!