BEGINNERS GUIDE TO PACKING FOR A DESTINATION WEDDING :
The date is set, the venue is booked and the invitations are sent! You are on your way to your destination wedding with the person of your dreams. Now all you have to do is pack a bag and get ready to party.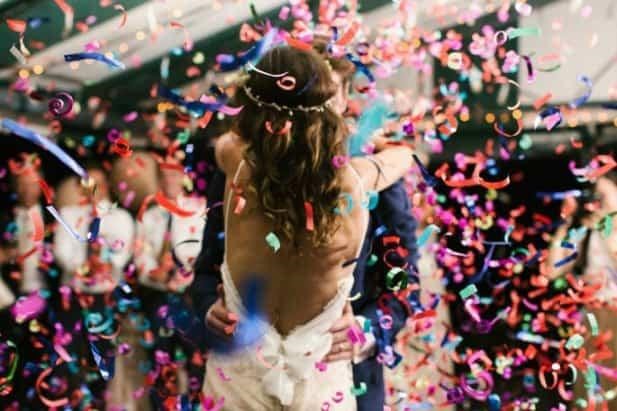 The problem?
The problem is that most people rush through the last step of preparing for their wedding abroad- and this can be a costly mistake.
Here are a few things that we recommend packing for your destination wedding:
(Note that these recommendations are based on a destination wedding in Spain- or any other sunny destination- and the packing list can vary greatly depending on your destination)
Extra Clothes- including water clothes or active wear if you plan to have any excursions on the trip.

Passport and Hotel Reservations- Make sure you have any and all reservations collected in one folder along with your passport(s)

Contact for your closest embassy/ hospital information at your destination

Beach shoes and extra comfortable shoes to wear around on the wedding day

Travel Insurance (VERY important to have a copy of your travel health insurance)

Hair/Makeup. If you are particular about your hair and makeup make sure to bring along the tools and items you prefer to get ready with.  

A button down or zip up shirt to wear while getting ready on the day of your wedding. You can wear the shirt while your hair and makeup is being styled and then you can take it off easily to change into your dress.

Electrical Adaptors for all electronic devices (the type you need will vary by country)

We recommend carrying on your wedding dress, wedding accessories and the groom's outfit. This can ensure there are no last minute emergencies when you arrive at your destination.

The rings
Inside Tip: Most hotels or restaurants will offer free services to newlywed couples. These services can range from free nights at the hotel to bottles of champagne and complementary dinners. Make sure to give your hotel a heads up that you are a newlywed couple and take advantage of the offers!