8 WAYS TO KEEP THE ROMANCE ALIVE DURING WEDDING PLANNING
When planning a wedding, you shouldn't be focused only on the plan and lose sight of romantic moments. Endeavor to keep the romance alive and here's how you can do that.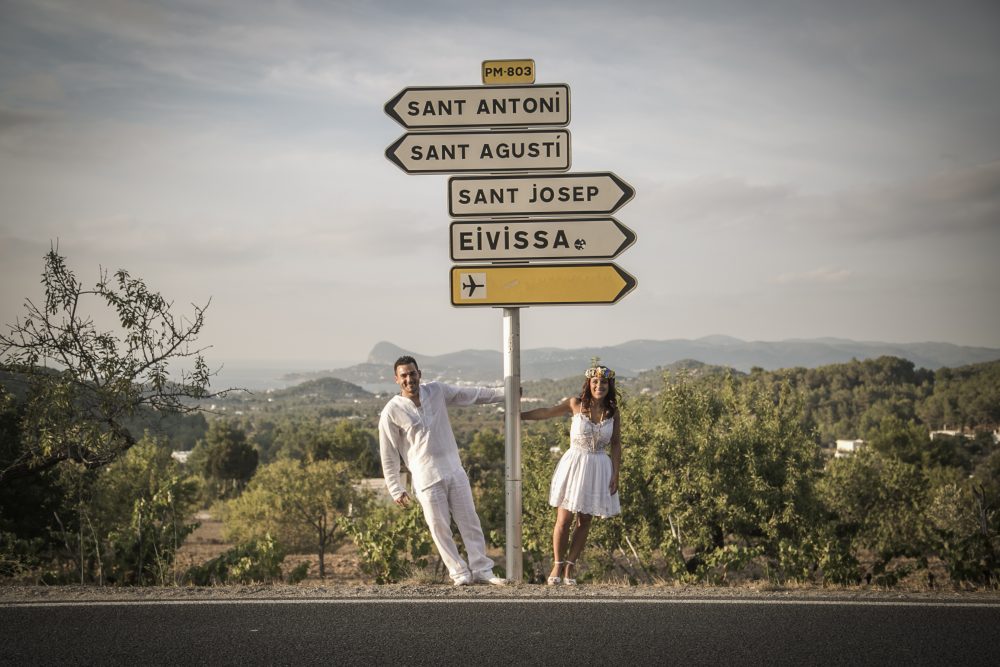 1. Take Up a Hobby Together
You can keep up the love and romance by taking up a new hobby with your partner. You could dance together, learn a sport, language, or an instrument. They are all fun activities, and they promote teamwork. They also make you and your partner rely on each other for support.
2. A Date Night is a Must
Having a glass of wine while going through the guest list is excellent, but it's not a date. Another fun thing could be cake tasting, but this also doesn't count as a date. A date night is just both of you, setting out time to be together. No friends, no checklists, no stressful conversations. Just some alone time. This is always a romantic and intimate time spent together.
3. Be Healthy Together
You and your bride to be could sign up for gyms and wellness centers as a couple. This is an excellent way to stay healthy and keep fit. It's also a great way to have fun as you can compete with your partner on the treadmill. This helps to keep the romance alive and vibrant.
4. Go Down Memory Lane
Have a look at your old texts, emails, and Instagram posts in your early dating days. This is a chance to relive some of your greatest moments over again. They help to serve as a reminder as to why you both fell in love with each other. You can show the texts to one another which will spike fun conversations. This is somewhat very romantic.
5. Planning Your Honeymoon
I know you may not be going on your honeymoon as soon as the wedding party is over. But you must take some time and fantasize about your dream destination for the honeymoon. Planning a honeymoon is fun-filled as compared to wedding planning which may come with stress. Planning your honeymoon balances out wedding planning. It keeps both of you excited and dreaming about your go-to paradise after your wedding.
6. Spend Some Quality Time Indoors
Lots of sites have personal chefs and cooking instructors on demand. Gourmet meals are brought right to your doorstep. So all you have to do is kick your shoes off, pour some wine, and eat some lovely food. A great romantic time to savor.
7. Take a "Mini-Moon"
Sounds hilarious and quite fun. Be it a day trip or the last weekend before your big day, taking time out is vital. You shouldn't have to wait until the honeymoon to experience other places and spend time together.
8. Delegate Some Wedding Tasks
Do this if the wedding planning is taking a toll on you or you can't seem to spend time together. Assigning tasks will go a long way to help you keep the romance alive with your partner. You will have more time for yourselves. You can hire a wedding planner or ask your bridesmaids to carry out some tasks on your behalf.
Keeping the romance alive during wedding planning is very important. So the various ways discussed above can help to kick your romance up a notch.
RELATED READING:
HOW CAN COUPLES CREATE A SHARED SPIRITUAL LIFE?
FREE EBOOK:
CLICK  here to get our free ebook: "The Ultimate Guide to Getting Married in Spain"