7 THINGS YOU NEED TO DO AFTER YOU GET MARRIED
Are you newly married? Congratulations!
We hope you had a fantastic time.
Now that you've tied the knot, are you done with your wedding responsibilities?
Unfortunately, you are not! Of course, wedding preparations include things to do after the wedding.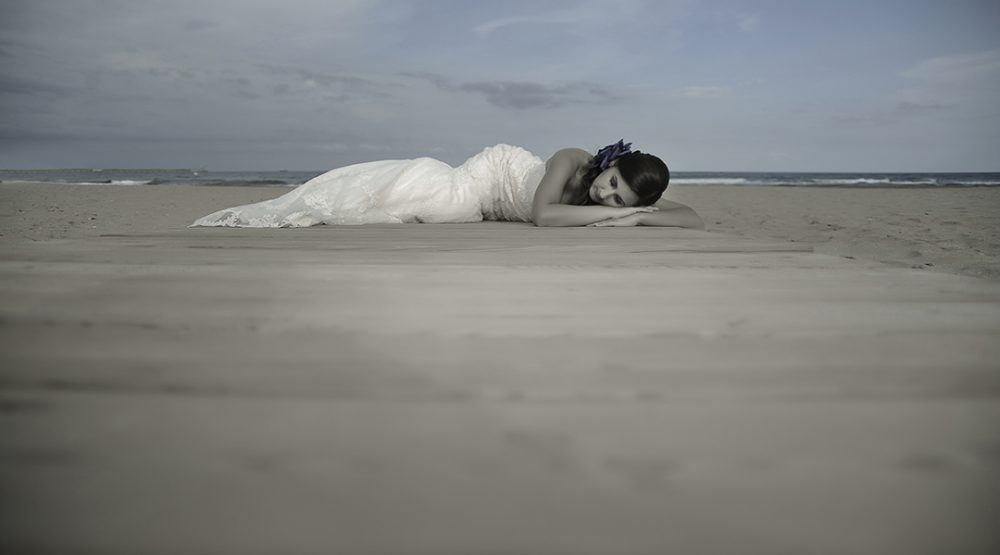 Your marriage officially starts immediately you return from your honeymoon.
Marriage is not a bed of roses; it comes with a lot of challenges. To have your marriage to start on the right foot, follow these things.
1. Write Thank You notes
It is impolite to send thank you notes through email.
Many people left or had to miss some plans to honour your invitation.
So, sending a real-life thank you note is the least you can do.
This is one of those things that doesn't make sense to do after a long time. Do it as soon as you get back from your honeymoon.
2. Write reviews for your vendors
A wedding needs a lot to make it a success without a hitch. A little appreciation will go a long way.
Take some time and write reviews for your florist, wedding planner, venue, and more.
This will serve as good feedback to them for their services.
It will also help engaged couples when researching in preparation for their day.
3. Receive marriage license
Most often, your wedding official is the person in charge of filling your marriage license.
It usually takes a few weeks for the government to certify it and make it official.
Make sure you receive your copy as soon as it is approved. You can not do any formal procedure without this document.
If you have any question, talk to the officiant, he will guide you.
4. Check your finances
Planning and throwing a wedding is a costly venture. You've obviously settled the bills before the day itself.
Now that the long-awaited moment is over check your finances. You wouldn't want to come back from your honeymoon to angry bills.
Quickly go through your bank accounts for anything out of the usual.
You can as well open a bank account just for wedding-based charges.
5. Clean your attire
You might think you'll never wear that again.
You might be right. But hey! That wedding dress was an investment, and it needs to be preserved.
As soon as your wedding is over, take your dress to the dry cleaner.  This is to make sure any stain or dirt do not set in too much.
Don't worry if you're headed on your honeymoon immediately the wedding is over.
You can have a friend or family member drop off your outfit to the cleaners.
6. Order your wedding pictures
Your wedding day pictures will live on forever.
So, you should take time to select the ones you love. They are memories you must have.
There is no time to waste. Check in with your photographer and finalize your selections.
7. Relax
It is alright to stop thinking about your wedding for a little while. You planned and overworked yourself for long enough.
Immediately after your wedding, it's time for your honeymoon. This is a period you'll never get back.
Snuggle in close to your wife and walk around.
Play with your lover, go to the cinema, go to the beach and have fun. This will take any stress away!
[RELATED READING: 5 ROMANTIC HONEYMOON VENUES IN SPAIN]