7 THINGS THAT ANNOY WEDDING GUESTS THE MOST
There definitely will be little or no fun during a wedding without any guests. So your guest is king on your wedding day. They expect to be treated well and wish to feel welcomed. However, there are a couple of things that annoy wedding guests which you need to take into consideration.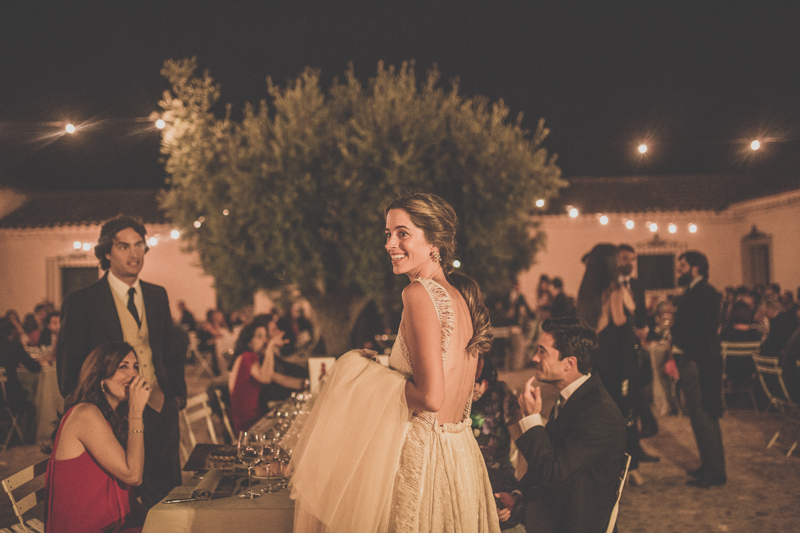 Outlined below are some of the things wedding guests detest.
1. Weddings which Require Multiple Forms of Transportation
Imagine you take a flight to Mexico and a cab ride. Well, that is okay because everyone wished to be at your destination wedding. And if they were going for a vacation in Mexico, that would be the same amount. But a flight to a place where you need to get on a bus, rent a car and drive for three hours to a farm far away? That's quite tedious. A majority, if not all of your guests will get so annoyed. To avoid this, organize a bus to carry everyone from the airport to the venue.
2. Lack of Bathrooms or Bars at the Reception
After a tiring trip or long ceremony, the last thing guests would want is inconvenience in the domain of bathrooms. They won't want to wait in long queues to use the bathroom or for cocktail. You have to choose a venue with enough bathrooms and bars.
3. An Unclear Dress Code
Should I go casual or formal or would a cocktail attire be better? This is the trouble you would put your guests through if you don't state a dress code on the invite. You will receive one million phone calls and texts asking for clarification. Try to avoid this scenario. Pick a clear dress code like "cocktail attire" or "formal" and write on the invite. This would make it easier for them to choose.
4. Too Many Speeches
At weddings, speeches are always beautiful and necessary, no doubt. But when there are numerous long speeches, it kills the vibe. Guests become bored and annoyed. Make it snappy and keep a short list of speechmakers. Maybe the best man, maid of honor and your parents.
5. Not Enough Food
Hungry and angry looking guests is never a pleasant sight at a wedding. Imagine traveling long hours and attending a long ceremony only for you not to have food. Ensure that you give your caterer a guest count. Also make sure he/she can provide enough food for everyone. Having buffets will be awesome because guests can eat as much as they like.
6. Bad Weather
Picture yourself sitting under the scorching heat of the sun with no shade or air conditioners. Your guests would be very annoyed from the start of your wedding. Make sure your guests are under a shade, and the air conditioner is on. However, make sure you don't freeze then out.
7. Dinner Served Very Late
Guests would always want the main meal served on time. They shouldn't get so hungry before you do that. You should serve the first course, about 40 minutes into the reception. This could be followed by the main course.
These are some of the things which always annoy guests the most. So you should keep them in mind if you want some happy guests at your wedding.
RELATED READING:
THE ULTIMATE GUIDE TO WEDDING DAY GIFT-GIVING
FREE EBOOK:
CLICK  here to get our free ebook: "The Ultimate Guide to Getting Married in Spain"