7 MONEY-SAVING HACKS ALL BRIDES SHOULD KNOW
These are 7 money-saving hacks, that is, a few ways to save for your wedding day without putting aside the things you love.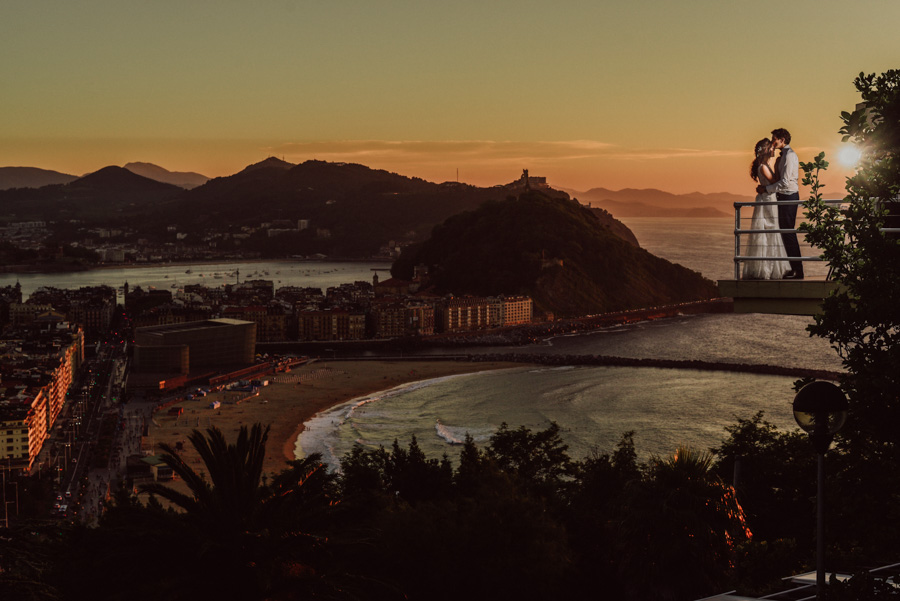 1. Get A Pre-Owned Wedding Gown
It is super exciting when going for your wedding dress shopping. That exciting moment might fade away as soon as you know the prices of your preferred selections. To avoid this kind of situation, go to a popular pre-owned wedding dress shop or site to scoop up your wedding dress. These shops often offer quality products for a fraction of their original prices. So, there's no need to spend more on your wedding dress if you can get a quality dress at a reasonable price.
2. Send Digital Invitations
Talking of invites, send out your RSVPs digitally. This will help to cut down your wedding costs even more. Of course, this is a good idea! You won't only save on stamps and stationeries, but you'll be able to track and reply your guests' questions online easily.
3. Do A Consultation Before Ordering Drinks
Booze is amongst the most expensive items needed for a wedding. It's equally very important. It can't be left out! So, set up a consultation to map your liquor out before breaking the bank to serve your fiancé favorite drink. Look for experts who'll offer you a customized menu tailored to the taste and size of your wedding. They should be able to come out with the estimated budget for drinks. Thus, no more overspending!
4. Make Use of Food Trucks
Here comes another huge wedding expense, feeding your guests! It is second to drink expense and needs to be handled diligently.
Instead of the usual buffet or plated option, we recommend you make use of food trucks for entrees. This new technique will feel like a treat for most attendees. Most importantly, it will help you have more control over the amount you're spending to feed your guests!
5. Schedule Your Wedding on Off-days
Stay clear of a Saturday night wedding ceremony. This will enable you get the most bang while at your lowest. Go for off-days like Friday. Most vendors and venues offer lower rates on off-days. Nonetheless, if Saturday is your best option, consider having a morning ceremony. This can closely be followed by a banquet at a more affordable price.
6. Forgo The DJ
Something is certain; you can still get the boom of songs you want at your wedding without having to pay for a DJ. You can come up with a playlist of your best songs and put a relative or friend in charge of manning the music. Yes, you read that right. It is that simple!
7. Repurpose Your Blooms
Flowers, as lovely as they are, they are as well costly. We advise you repurpose your bloom if you want to get the most of it at an affordable rate. For instance, the floral decoration in the ceremony space can be rearranged as décor around the reception. You can also use the bridal party bouquets as the centerpieces on the high table.
RELATED READING:
THE ULTIMATE VENDOR TIPPING GUIDE
FREE EBOOK:
CLICK  here to get our free ebook: "The Ultimate Guide to Getting Married in Spain"