7 ESSENTIAL WEDDING TASKS YOU SHOULD DELEGATE
There's so much to do before your big day, which is why it's important that you delegate essential wedding tasks to willing volunteers.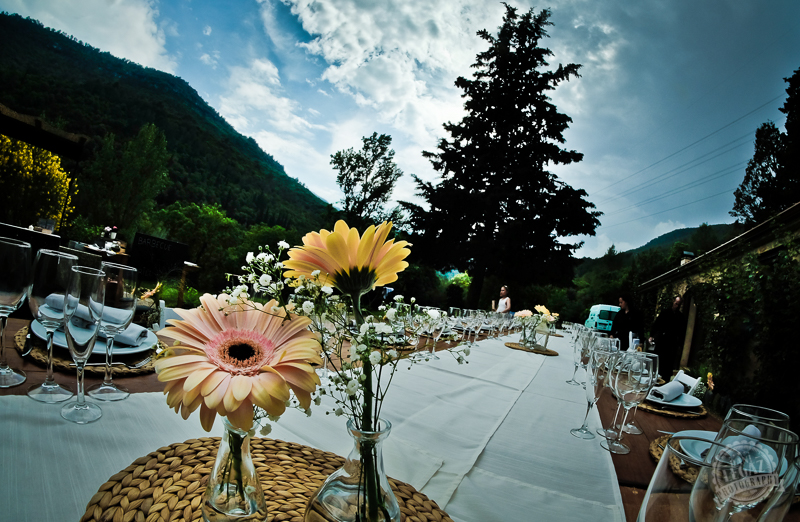 Fight the urge to do it all yourself or you'll risk being too exhausted and stressed to enjoy your wedding day.
Here are the best tasks to delegate to friends and family:
1. Invitations
Ask someone in your bridal party to address, seal and mail your invitations for you.
2. Airport pickup
If you have guests coming in from out of town, ask someone else to pick them up.
3. Wedding transport
Does your uncle Joe have an impressive car? Ask him to take care of getting the bride to the ceremony and the couple from the ceremony to the reception venue.
4. Hair and makeup
If one of your guests is great at hair or makeup, ask them to do yours in lieu of a wedding gift.
5. Confetti or rice
Get a reliable family member to prepare confetti or rice packages and hand them out to guests to throw after the ceremony.
6. Moving ceremony décor to the reception
If you have to move flowers and other décor from the ceremony to the reception, put together a task team of a few cousins or friends to do it. (Don't ask your bridal party, as they'll be off taking photos with you!)
7. Pickups and delivery
Create a list of what needs to be picked up on your wedding day and where it needs to be dropped off. Include vendor phone numbers and addresses. Task this to someone who will have the morning of your wedding day free to take care of this.
Delegating essential wedding tasks to family and friends will make them feel special while saving you stress and worry.
RELATED READING:
WHY YOU NEED TO CONTRACT A LOCAL WEDDING PLANNER FOR YOUR DESTINATION WEDDING