6 TIPS TO PLAN THE DESTINATION WEDDING OF YOUR DREAMS
So, You're engaged and have decided that your heart is set on a stunning destination wedding. What's next?
Whilst your mind may be transported to far away destinations, it's important to understand the basics of planning a destination wedding.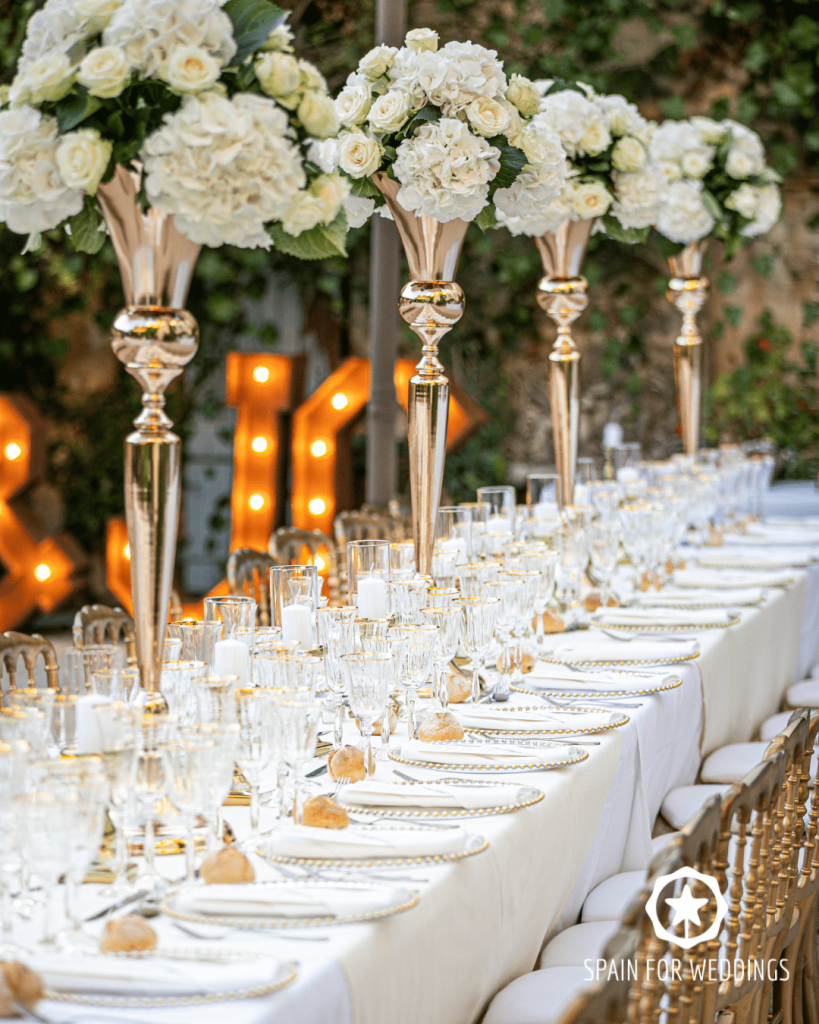 Below, you will find some top tips to keep in mind when it comes to planning your destination wedding abroad.
6 Tips to plan the destination wedding of your dreams
1. Find the right location
Selecting an appropriate location is the first thing you must do. Keep in mind that your chosen location must be reachable for your guests. It also makes things easier if you know they can provide the key aspects of what you have in mind. The couple are not usually expected to pay for guest accommodation, but it is considerate to make recommendations to fit different budgets.
2. Go Local
Don't be afraid to go local. Utilize all the unique opportunities offered at your chosen destination. Choose flowers that are in season and local, and dress the wedding party in appropriate attire for the weather. Try incorporating local food and drink into the day, making the day more budget friendly and memorable too.
3. Get with the Pros
It should go without saying that while organizing a wedding from a distance, you'll need a pro on hand. A good planner will assist with all the details of your wedding that you might not be able to handle yourself. Once you've decided on your destination, be sure to find an experienced planner in the area. One that you can trust to make sure all the preparations run smoothly.
4. Go the distance
It's ideal to visit your venue in person at least once before making a reservation. Then once again three to four months before the wedding. This is to confirm the details and get even more of a feel for the place. If you haven't been able to make a visit, arrive at least a week early to make all the last minute decisions.
5. Get insured
It's wise to be prepared for the unexpected when getting married abroad. Wedding insurance is an absolute must have and is even required by some locations. Get ahead and make sure this part of your wedding is taken care of.
6. Expect the unexpected
Make sure to leave room in your budget for unforeseen costs. Things like baggage fees, non-vendor gratuity, and transportation to and from the airport. This is another reason having a wedding planner you trust will make all the difference in the lead up to your destination wedding. This is an area they will be able to advise you on and keep in check throughout the wedding planning process.
As you can see, making the decision to plan a destination wedding can seem daunting at first. There is every reason to enjoy the process by taking on some of the above tips. Taking on this advice will help you enjoy spending the wedding day of your dreams in the sun.