6 TIPS TO GET YOU THROUGH THE LAST MONTH OF WEDDING PLANNING
The big day is forthcoming!
What's the countdown?  One month? Two weeks? It is go time!
No matter how long you've spent planning for your wedding, the last month of wedding planning is indubitably the hardest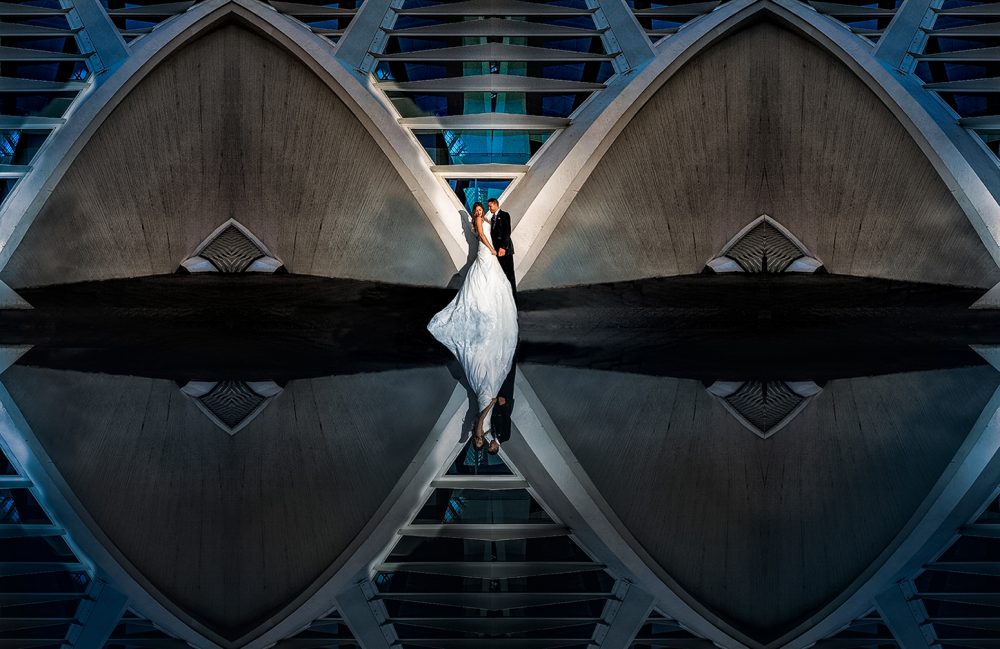 Many things are happening during this period that you may want the party to be over. You want everything to go without any problem.
However, there are many ways you can get yourself involved in wedding planning.
Don't fret, relax, we've got you covered. Follow the tips listed below and you'll have no reason to freak-out.
1. Do as much as you can before the month of the wedding
Up to this stage, you've made a lot of decisions. Also, you've got an idea of how the wedding day will look like.
The last month of wedding planning should be relaxing. Take some time, spend it with family and friends.
For this to be possible, make sure most of the tough stuff is handled before then.
All you need to do is to make sure all is set for the D-day.
Do not overwork yourself, take a couple of days and finalize your vows, you'll thank yourself later.
2. Prioritize your reaction time
The last month of wedding planning could be hectic.
You're probably going to have phone calls and emails from every corner – guest, vendors, the venue, family, in-laws, etc.
Make sure you reply them as fast as you can so that they don't pile up. Prioritize your response time.
Do yourself a favor and make sure you meet up with all the payments you need to do. Set calendar alerts to facilitate this task – it is a great way to track your emails and those final payments.
3. Know when to ask for assistance
Yes, you are able and capable of handling it all by yourself.
But you know what?! You can't keep track of all the details needed.
So, if your family and friends want to help you, let them! You need extra hands to arrange and deliver welcome bags, addressing note, and many others.
Call on your battalion of friends; they are impatiently waiting for your call. Try to divide the task. Anything will help greatly!
4. Plan the guest list with your wife to be
It is important for you and your partners to bring out the guest list together. In addition to providing the list of people you want at your wedding, find out who your bride wants to invite.
This will help you both to make perfect wedding planning.
5. Deal with your family
It is a normal phenomenon if any member of your family finds fault with everything.
Do not get annoyed; take everything calm and slow. Have a one-on-one talk with those bringing the disorder and solve the issues.
Do this with a big smile, yes, a big one!
You wouldn't want anything to spoil the day you've dreamt of your whole life, not even your parents.
6. Be relaxed, Be Romantic
Leave little notes saying "I love you" everywhere.
It is time to make your partner feel loved and comfortable; it is time to be romantic!
This will keep the bride happy all along the way. She will keep smiling no matter how stressful the planning gets.
This will help relieve the stress from you both.
With these, you are ready to seal your union! Have a refreshing breath and enjoy every moment leading to the big event.
[RELATED READING: 5 THINGS WE HIGHLY RECOMMEND PRACTICING BEFORE YOUR BIG DAY]