6 TIPS THAT'LL HELP YOU MAKE THE TRICKIEST DESTINATION WEDDING-RELATED DECISIONS
Planning a destination wedding can be stressful, especially since there are so many options available to the bride and groom.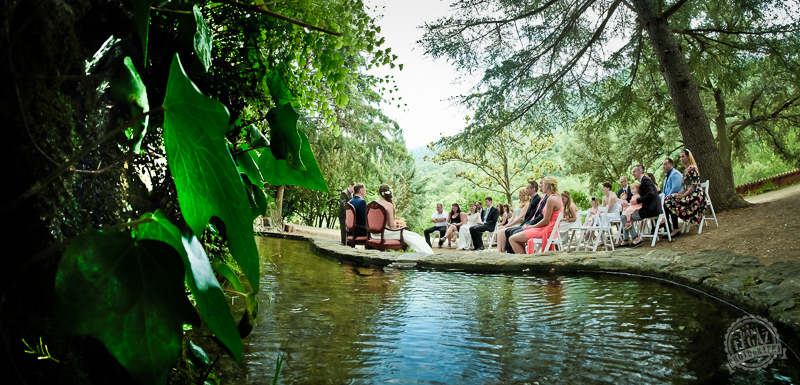 Here are the top 6 tips that'll help you make important decisions when planning your destination wedding:
1. Figure out your budget first
Once you know how much you can spend, it'll be easier to narrow down your list of potential destinations and vendors.
2. Hire a travel agent
Once you've chosen the destination, venue and dates, hire a travel agent.
They'll take care of booking flights and accommodations for your guests, which will keep them out of your hair.
3. Rank what's important to you
Are flowers at the top of your list? Or would you prefer to spend more on catering?
Rank the importance of everything that'll go into your wedding day, and allocate more time and funds to getting your top-priority items right.
4. Put your phone down
Spending your days scrolling through gorgeous Pinterest boards and Instagram photos can be inspiring but distracting.
Put your phone down and focus on making important wedding decisions instead.
5. Go with your gut
When you're planning a wedding, everyone wants to weigh in with their opinions.
While it's nice to hear what others think, don't be afraid to follow your gut.
Make sure you do what feels right to you and your fiancé.
6. Hire a wedding planner and let them decide
Hiring a wedding planner for your destination wedding will make the entire planning process much easier on you.
They can handle as much—or as little—of the planning as you'd like. And if you're feeling overwhelmed, let your wedding planner make decisions for you.
They're experts at what they do and always have your best interests at heart.
[RELATED READING: WEDDING PLANNING]