6 TIPS FOR CHOOSING THE FIRST AND THE LAST SONG FOR YOUR WEDDING
Choosing the songs for your wedding is very important. This goes especially for the first and last song.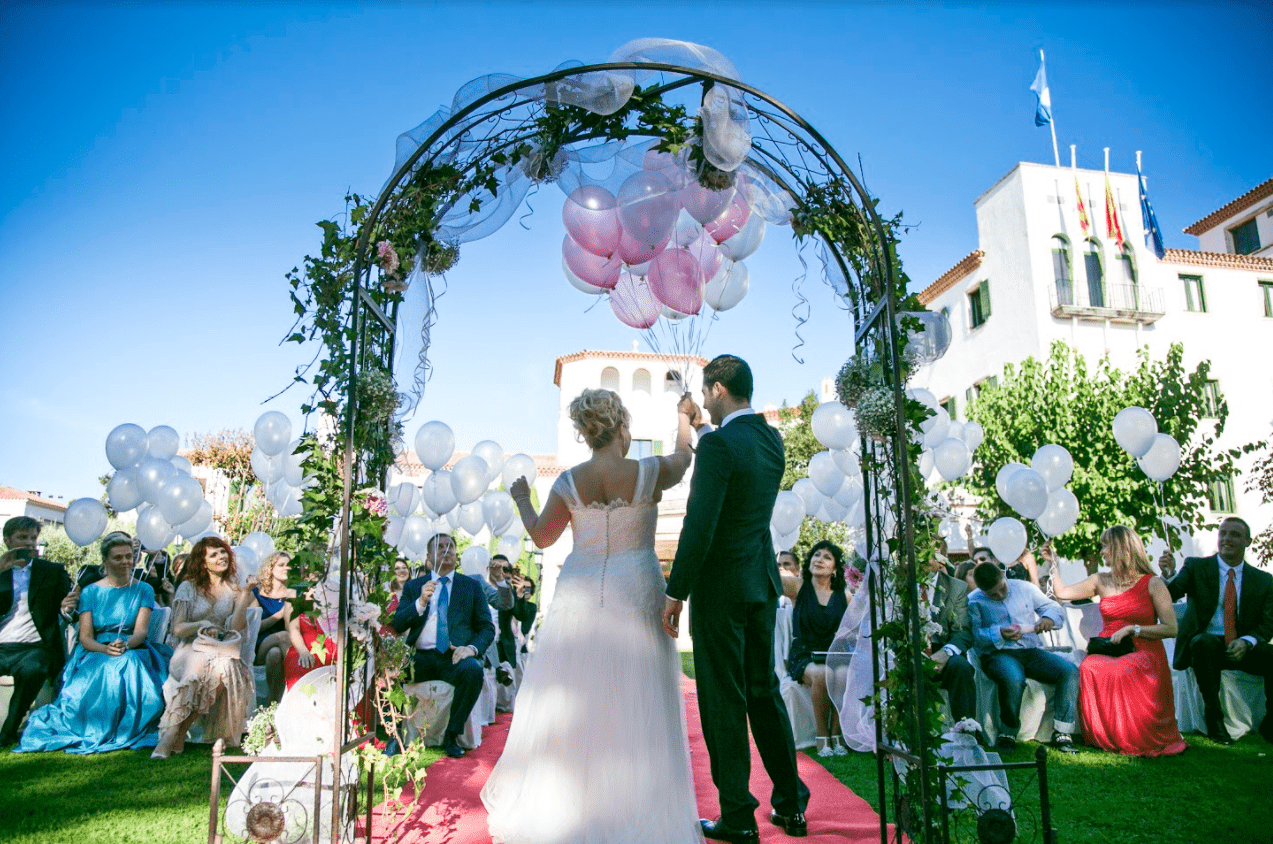 Your first song ought to trigger great memories of your wedding day and the lyrics will be the definition of your first moments of great joy. Some couples choose their first song even before the engagement while others are overwhelmed by the numerous options and can't seem to decide.
Below are some tips for choosing the first song for your wedding.
1.     Consider Your Love Story
Not having a special song in mind isn't a big deal. Think of the important moments you have had in your relationship so far. It might be when the relationship was long-distance or if your relationship started in an unusual way. This way you can search for lyrics which tell your love story. This way you can find one which fits perfectly and use it for your first dance.
2.     Choose Something Sentimental
Lots of couples want to pick a song which somehow relates to their relationship. It could be a reminder of an unforgettable vacation or a song which was played during your first kiss. Your fist dance will be extra special if you choose a song which has a sentimental value.
3.   Take Note of the Melody
Slow dancing goes best with particular rhythms. You should avoid choosing a song with a fast tempo as this will not suit the traditional slow dancing. You can also have a word with your DJ beforehand and tell them to customize the song. Choose a song good for slow dancing.
Choosing the first song is very important and so is choosing the last song for your wedding. Ending the night on a high note is key so that your guests leave your wedding party fulfilled and happy.
Below are some tips for choosing the last song.
1.     Choose Something Epic
The last song of your wedding night out to reflect the joy and excitement of leaving the reception as newlyweds. You should pick a song with a fast tempo or something with more vibe than the first song.
2.     Get Everyone Together
As we know, weddings are all about two families coming together as one. There is therefore no better way to make this significant than getting all your guests on their feet at once for the last time of the evening. You should select a track which allows you to share on last moment together with your family and friends. A song which will make all of you sing at the top of your voices and make you hold on tight to your life partner.
3.   Get it Stuck in Everyone's Head
Many see music as a memory trigger. Therefore, the last song on your wedding day ought to be outstanding such that all can dance and sing along to. You should picture your family and friends having the song stuck in their heads anytime they sit to think about your wedding.
You should therefore take note of the above tips when choosing the first and last song of your wedding. This will make for an epic wedding party.
RELATED READING:
WE ARE WHAT WE FEEL. WE ARE WEDDINGS
FREE EBOOK:
CLICK  here to get our free ebook: "The Ultimate Guide to Getting Married in Spain"