6 RULES FOR A MODERN DESTINATION WEDDING
Modern destination weddings add an extra flare of enjoyment to your wedding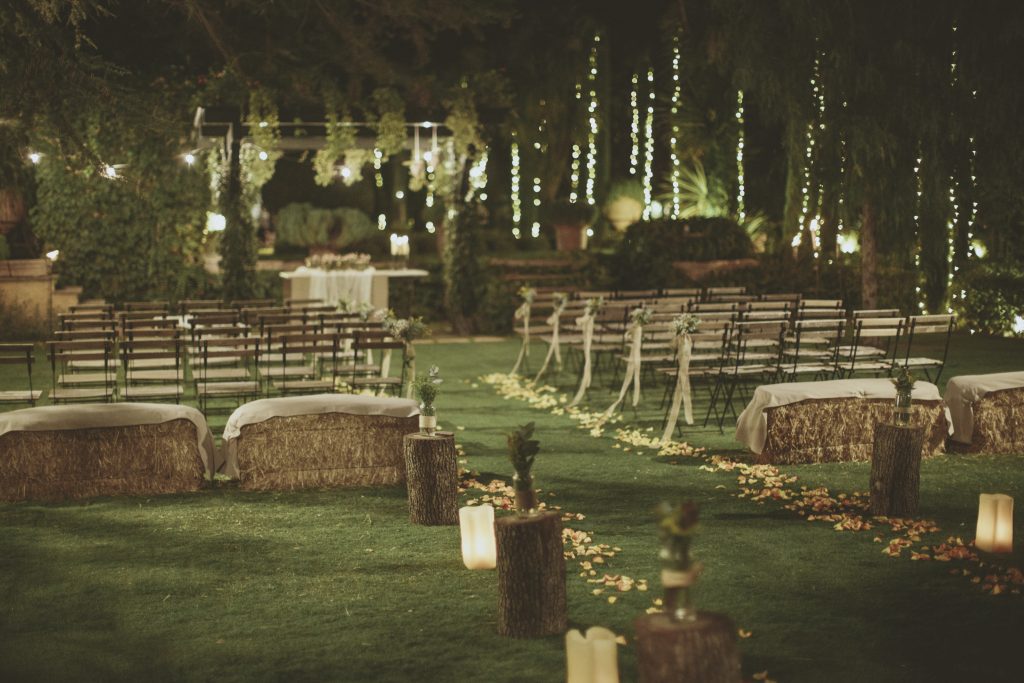 Are you travelling to another city?
Will the wedding take place at the beach?
A destination wedding can be turned from a day to a weekend or even a week of excitement and fun.
However, there are some things you'll need to consider when asking your guest to be part of your wedding.
6 Rules for a modern destination wedding:
1. Choose the right day
Take serious note of this point! Your destination wedding will greatly depend on this.
Destination weddings abroad need proper preparation.
If you're planning to spend more than three days, you should plan your wedding before the D-day.
Travelling at times can be unreliable. Cancellations and weather may alter your perfectly laid-out plan. In this case, set a day between your wedding day and arrivals.
This is give everyone ample time to settle any last-minute travel changes.
2. Plan with timing
Consider common touristic seasons before booking anything.
There's a probability your dream date falls during the peak travel season. This could mean higher travel and hotel costs both for you and your guests. Also, lower availability.
To make planning much easier and to ensure availability, start to plan ahead.
Do not forget to take into consideration annual weather patterns.
3. Notify your guest
Irrespective of the destination or how far you're asking your guest to travel, inform them in advance.
Immediately you've booked your location, you can now set a date and communicate it accordingly. Even if it is one year in advance, let your guest know.
This will enable them to mark their calendars and have enough time to plan their trip.
Travelling abroad? This also gives your visitors enough time to renew their passport or make one (for those who do not have).
4. Adults-Only
It might seem not fair to ask your invitees not to come along with children.
But yes, a wedding made up of only adults can be practical. In a wedding head count, there's no different between a child and an adult.
Allowing children to take part can double the guest list if most of the couple's family and friends have children.
Having an adult-only destination wedding is totally accepted so long as people are informed before time.
5. Make Good plans
You are not required to plan every activity or to host every single meal for your guest.
You can recommend or give suggestions for the days surrounding your wedding.
To facilitate all of these, give recommendations for your favorite restaurants. Contact the local authorities on information for local activities.
Go for something that is cost-free and let your guests join you without spending out of your planned budget. Destination weddings are fun moments.
6. Offer a warm welcome to your guests
There's definitely no other time to put together a welcome package than for a destination wedding.
Include important items such as; sunscreen, local map, reusable water bottles, snacks, luxuries that describes your wedding theme and ended destination.
Do not forget to add an itinerary that will lead them to the supposed destination.
To make yours exciting, consider hosting a party to welcome all your guests!
[RELATED READING: HOW TO CHOOSE THE RIGHT LOCATION FOR YOUR DESTINATION WEDDING]
PIN THIS