6 QUESTIONS TO ASK YOUR WEDDING CAKE BAKER
Are you searching for a Spain wedding cake baker?
When we talk about Spain wedding cakes, the possibilities are limitless. That also denotes that options could be a bit overwhelming.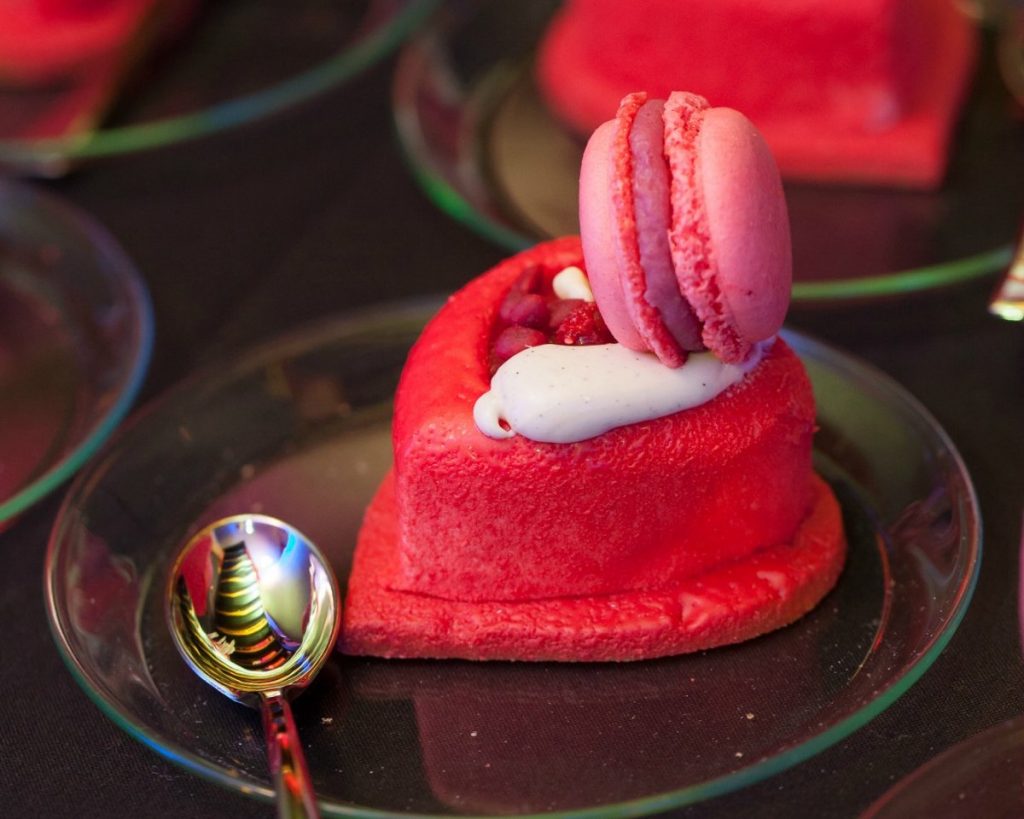 Do you wish to get the wedding cake of your dreams? Then, the key is talk with your Spain wedding cake baker and ask questions.
Following are some of the vital questions you need to ask your Spain cake baker:
1. Are you available on the day of my wedding?
Often, in-demand cake makers might be booked a year in advance. That's particularly true throughout the height of wedding season. However, for most, the sweet spot is in the middle of 3 and six months before your wedding vows.
If your Spain wedding baker is accessible, ask how many cakes she is booked to make for the same day.
2. How long have you been in the business?
The number of years of a wedding baker in the business doesn't define their level of skill.
Nevertheless, knowing someone who has some years of experience helps ease any doubts you might have about employing them.
3. Will you offer cake stands?
The majority of Spain wedding cake bakers offer cake stand options.
You can ask your cake designer if she'll be present to touch up or assemble decorations at the wedding location.
4. Did you create all the cakes captured in your portfolio?
A lot of wedding cake makers will employ examples of cake designs they are eager and able to make.
Thus, it is always worth asking if the cakes on their portfolio or website are their creation.
5. Do you provide a cake tasting?
Most wedding cake suppliers in Spain can provide you with a cake tasting appointment. They will let you try examples of their flavors before you are asked to decide.
5. Do you specialize in a particular type of cake?
You can ask your baker if you have a particular flavor and filling pair in mind. You can also ask for a menu of frosting and flavor options before scheduling the meeting.
These are only some of the vital questions you need to ask your Spain wedding cake baker.
[RELATED READING: BOOKING VENDORS – TOP 5 QUESTIONS TO ASK]
PIN THIS