6 INTERNATIONAL DESTINATION WEDDING DETAILS YOU CAN'T FORGET
To ensure your destination wedding goes on smoothly, here's a list of details you can't forget when planning for it.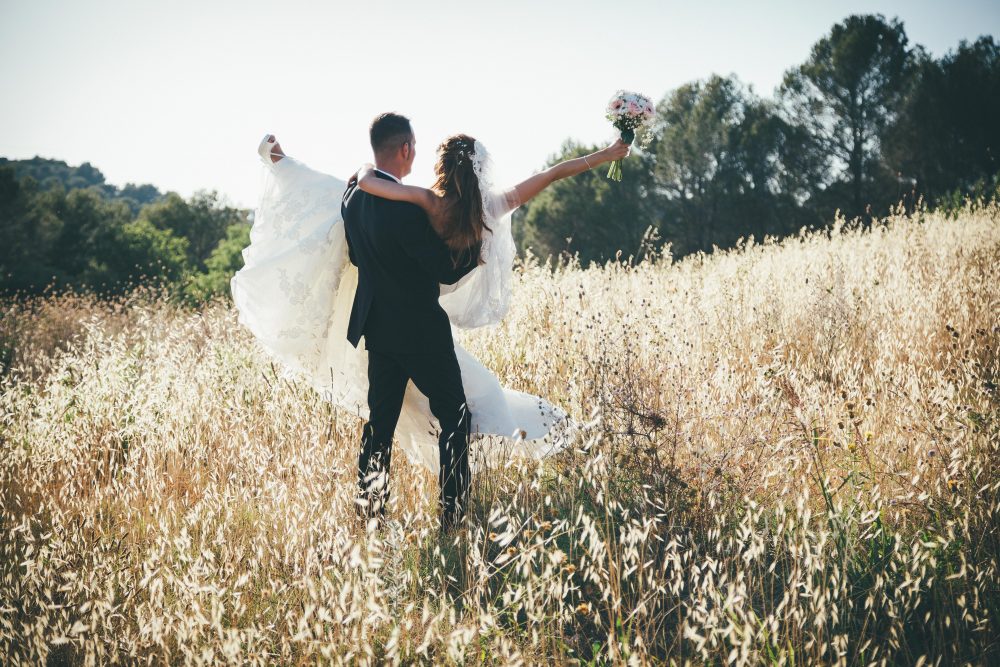 1. Travel Documents
You need to make sure you have the necessary travel documents required to visit the country you've chosen for your destination wedding. These documents may include:
Visa
Passport
Medical certificate
Do not forget to give your guests the exact location. Give them all the information they need. With this, they will be able to make it to your wedding without any problem. Give them enough time to prepare as some might need to get themselves vaccinated or renew their passports.
2. Marriage License Requirements
You need a marriage license to legalize your union. Every country handles their marriage license requirements differently. Some might be very complicated while other are relaxed with their requirements. Each country has its own policy on the waiting period, cost, valid period, and if you need a blood test document or not. Make sure to research the marriage requirements of your chosen destination well ahead of time. By so doing, you and your partner will have enough time to plan accordingly.
3. Adding Currency Exchange Rate to Your Budget
Many couples often make the mistake of not including currency exchange rates to their budget. Although these exchange rates change almost all the time, it'll be wise to include it into your budget. Use an accurate exchange rate calculator since exchange rate might differ by the time you want to do your payments. This will help you to get an estimate of how much you have to convert and whether or not it will favor you.
4. Accommodation for Your Guests
When it comes to accommodation, you shouldn't allow your guests try to sort-out themselves. They might not be versed with the area, and moreover, they are there because of you. So, you need to make sure that they are comfortable.
The best way to do so is to negotiate with a local resort to get rooms for your guests. Since you'll be renting many rooms, the hotel might give them to you at a discount. This will benefit everyone. However, if you can't afford to book rooms for all your guests, you can as well recommend.
5. The Weather
You definitely wouldn't want bad weather to ruin your day. Consequently, check what the weather will look like on the day of your wedding. Also, you need a backup plan. This is to prevent you from being caught up in an inclement weather on your wedding day.
6. Extra Activities
A destination wedding is more of a commitment. Thus, consider including extra events besides the wedding itself. For example, brunch, a party night the same day everyone arrives, A spa day, just to name a few.
Planning a destination wedding is even more exciting. You and your lover alongside your family and friend will soon share a place that is special to both of you. Destination weddings usually require some extra planning.  Therefore, give yourself enough time to prepare. This is the moment you've been waiting for. Keep these six destination wedding details in mind.
RELATED READING:
7 THINGS YOU DON'T NEED ON YOUR WEDDING DAY
FREE EBOOK:
CLICK  here to get our free ebook: "The Ultimate Guide to Getting Married in Spain"