6 ALTERNATIVES TO THE TRADITIONAL WEDDING GUEST BOOK
Wedding guest books are a great memory from your wedding day. In this book, you will find all the messages from your loved ones wishing you a happy and joyous marriage. Even though a traditional guest book is quite good, there are some interesting alternatives to it.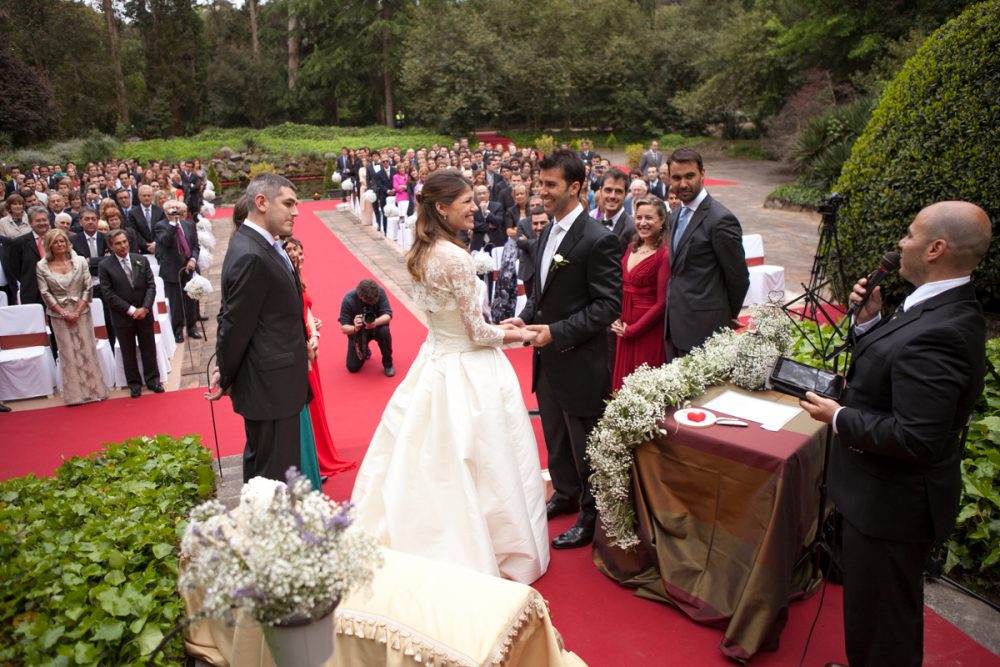 Here are some we've come up with.
1. Champagne Bottle
Couples tend to save a special bottle of champagne from their wedding to pop it on one of their anniversaries. It could be the first or fifth, whichever. Having your guests sign the champagne bottle as a guest book will be great. This gives you a chance to read through all the beautiful messages again. This will remind you of how fantastic that day was.
2. Board Games
There's no better way to commemorate your big day than with a board game-themed guest book. This is especially appealing for a couple who loves games like Scrabble or Jenga. Your guests can have some signatures on individual Jenga blocks. This way, you will be able to put together a customized Jenga set. Each time you play the game, you will have fond memories of that day. Another great one will be a scrabble board for a Scrabble couple. Your guests can sign a scrabble board with the tile spelling out your name.
3. Puzzle Pieces
Your partner is your missing puzzle piece, so having a puzzle as your wedding guestbook will be a nice touch. Your guests can sign individual puzzle pieces and put them together as one. You can have a box where you keep the pieces. You can always put it together when you wish and, frame and hang on the wall in your home.
4. Thumbprint Art
Have different colored paints that your guests can dip their thumbs in and add their thumbprints to an image you like. This guest book idea is interactive, and the end result is a beautiful piece of art. To keep track of each thumbprint, you can tell your guests to sign on them.
5. Polaroid photos
Having a photo booth format for your guests to take Polaroid photos in, is also a fun guest book alternative. They will tend to make silly faces when taking such photos. Such photos are a great memory of the happiness you all shared on your wedding day. You can write each guest's name on slips of paper and hang on a clothesline. They can each replace the paper with Polaroid photos of themselves. Or a basic photo book will be great for them to place their pictures in.
6. Framed Messages
You can cut out beautiful shapes of paper and have your guests sign on them. You can display this in your home. This versatile guest book idea can fit all personalities. You can make beautiful designs such as paper hearts or balloon shapes. You can then frame all of these and put up in your home.
All the above ideas are great and fun alternatives to a traditional guest book that every couple can try out.
RELATED READING:
THE PROS AND CONS OF DIGITAL WEDDING RSVPs
FREE EBOOK:
CLICK  here to get our free ebook: "The Ultimate Guide to Getting Married in Spain"