5 WEDDING VENUE WARNING SIGNS
Looking for the perfect wedding venue goes beyond finding a spectacular location that'll be great for pictures. The venue generally sets the tone for the day.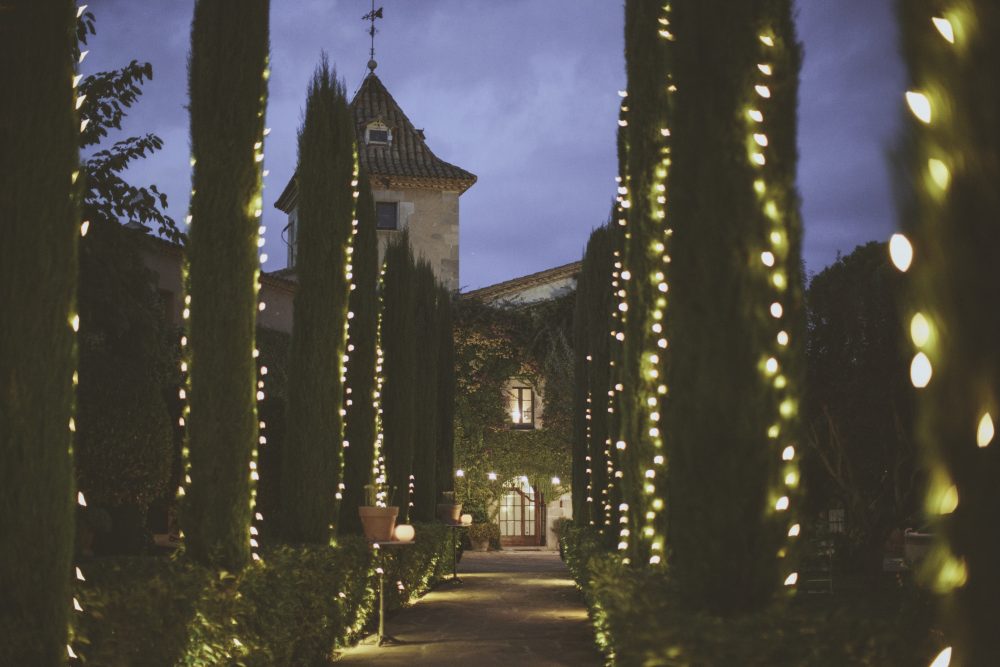 All the wedding details and vendors you choose ultimately stem from the venue. Its look, style, offerings, and location all influence the other decisions you'll make for the wedding. So, when it comes to choosing a wedding venue, there's much more to consider before making the final decision.
Yes, we all love an aesthetic setting, but before signing on the dotted line, check for these warning signs at the venue of your dreams. You might want to reconsider if you see any of these signs.
1. Extremely Complicated Contracts
Of course, your venue contracts can be comprehensive and made up of several pages. But note that there's a big dissimilarity between complicated and comprehensive. Don't you hate it when paperwork is cumbersome and complicated? Be vigilant and keep an eye out for details that lack specifics. Also, take note of weird clauses that confuse you. Most importantly, if part of the contract prohibits you from giving an honest review online, stay off from such contracts. Couples who got married in that venue couldn't post their honest opinions.
2. Overly Added Costs
Choosing the less expensive route isn't the best way to go about venue hunting. It is advisable to consider a venue with a price tag that is well above that of its competitors. Couples need to do their diligence. Listen: the price tag on a venue is not the exact amount you'll end up paying. There will be additional charges for sure. If the venue is going to charge you for things you normally have to benefit from after you've paid, then those are overly added costs. Please talk about the total budget, or you simply turn your back on them.
3. Bad Reviews
Adverts and sales agents can make any venue looks like the perfect place to get married. In actual fact, there is more to it than the beautiful image you have in mind. Please do not hurry; take it a step further and make some inquiries. If the venue has more bad reviews than good, it is an indication to look elsewhere.
4. Avoid venues that host few wedding ceremonies 
Venues that are not accustomed to hosting big events could be caught off guard by a wedding. Ensure that they understand what you want and what a wedding entail. Also, make sure they are capable and able to offer you quality services.
5. Follow Your Instincts
When you get into a venue, you should feel comfortable to celebrate the beginning of your love story. If not, it's worth it to look elsewhere. Remember, you've spent much time, energy, and money on this. So, if you've got a funny feeling about the venue, skip it! Chances are, you might feel this way on your wedding day. Stick to your instincts – you will be glad you did.
RELATED READING:
3 COMPROMISES COUPLES HAVE TO MAKE WHEN CHOOSING A WEDDING VENUE
FREE EBOOK:
CLICK  here to get our free ebook: "The Ultimate Guide to Getting Married in Spain"