5 WEDDING TRENDS TO LOOK FOR IN 2022
Here's how to make your luxury wedding one for the books.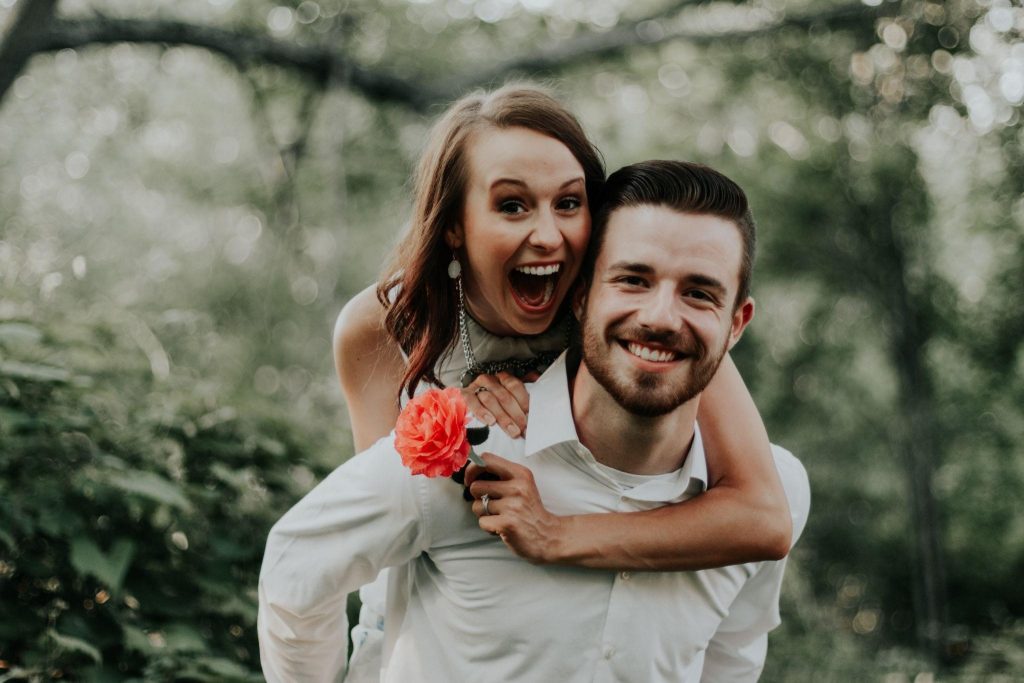 Every couple wants to have a unique and beautiful celebration, filled with long-stand —and people's favorites— wedding traditions. But there's nothing wrong with making a statement and adding some never-seen details; it is always nice to have a break from the same patterns repeated through every celebration, and it also makes things more fun.
For those who love to find new things and combine conventional with modern features, below you can find five top wedding trends to look for in the following year to make your luxury celebration remembered for eternity.
1. Bold Colors
Traditional wedding-whites, beiges, and subtle tones days are long gone by 2022. Bold is the new white, as some wedding planners like to say; colorful schemes along with bright statement pieces, like furniture, decorations, and invitations, came to stay in the next year, and you must try them out.
Bold colors can be used in flower arrangements, unique candles and holders, and your menu as well.
2. Greenery Everywhere
Every wedding has at least a few flower bouquets, but the next hot trend for 2022 is all about staying true to the green and making your wedding look like a fairy-tale garden. Regardless of your venue's environment, adding some touches of nature to your wedding will make the scene more beautiful and relaxed.
Table centerpieces filled with greenery or potted plant decorations are becoming the next big thing to look for when planning your luxury wedding.
3. Dreamy Lighting Arrangement
Lights are another go-to decoration to have at your luxury wedding, but the hottest trend related to this is to arrange them in a way that looks like a dream or coming out of a true fairy-tale.
Usually, lights that are placed in continuous rows forming a "roof", are the couple's most favorite place to take pictures under. It looks absolutely stunning.
What's more, combining different bulbs and finding good vintage lights will make your decorations even more beautiful.
4. Virtual Invitations
Couples are beginning to invest in digital invitations rather than physical reminders due to various reasons, some including reducing wedding costs and having a faster and easier response from their guests.
For those who can't live without paper, consider having virtual save-the-dates and later place physical invitations on each of your guests' seats at your luxury wedding.
5. Destination Wedding
You're already saving a lot of money to have your dream celebration, why not do it in a dreamy location? Countries such as Spain, Greece, and Italy are three of the most chosen wedding destinations for couples.
Going abroad for a luxury wedding weekend is becoming very popular, and there are more and more wedding planners that can help you with this task perfectly so that you can enjoy this once-in-a-lifetime celebration.