5 WEDDING PLANNING TASKS YOU CAN COMPLETE FROM YOUR COUCH
Planning for a wedding is a humongous task. Most brides – or grooms-to-be will tell you how much time is actually spent crossing things off your wedding to-do list. Wedding planning involves many meetings with different vendors.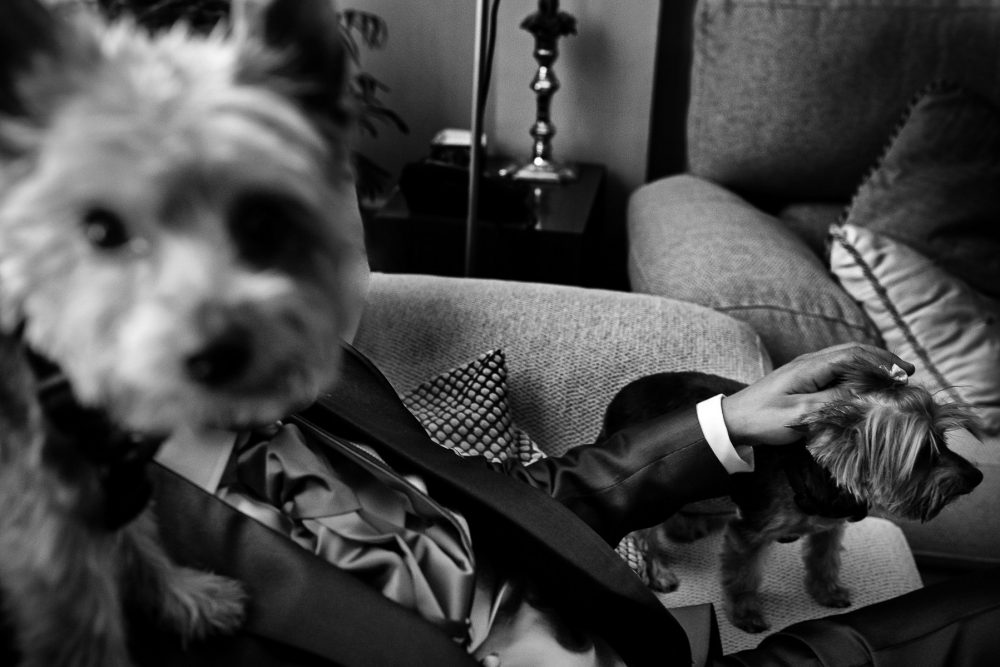 However, there are quite a few wedding planning tasks you can complete from your couch while cuddled-up with your spouse-to-be.
Here are some of the most straightforward tasks that can be completed from the comfort of your home.
1. Making your guest list
This is a vital task that must be carried out by you and your future spouse – you don't want to leave out your spouse-to-be's cousin or best friends. Also, this task is one that doesn't require you or your future spouse moving up and down. It is a very delicate task that can be carried out at home while cuddling and watching TV or cooking. Doing so in your free time saves much time for other tasks that actually require time and concentration.
2. Setting the Wedding Date
Many would argue that this is probably the most important task of them all – setting the wedding date. The fun part is that this very important task can be decided upon at home. Choosing the wedding date requires that you, first of all, know what type of wedding you want. This will you choose date that will offer the perfect weather for the event you wish to have. Looking over a few wedding settings and styles with your spouse-to-be might actually prove to be more useful than you think.
3. Wedding Bands Shopping
Shopping for wedding bands does not require that you and your partner dress up and go out looking for the perfect wedding band. There are different wedding band online tools that either the bride or groom can make use of when searching for wedding band styles. Most of these online tools allow users to choose up to five wedding band styles and request samples that will be shipped to the user's doorstep. Once the bride or groom-to-be has made up his mind, he can then send back the sample to the vendor for the wedding band to be made and shipped to him.
4. Rent your Tux or Wedding Dress
Choosing what to wear for the big day is another time-consuming task that can be done within the confines and comfort of your home. Different online stores provide a means through which the bride or groom can rent their attire for the big day. Most of these online vendors offer measurement tips so that you get your measurement right. However, it is important to try out your attire before the D-day to avoid any inconveniences.
5. Choose your Floral Design
Choosing your floral design is a time-consuming task that can be done from your couch. Online vendors like Bloominous help you find the perfect floral design for your wedding, as well as an understanding of which flowers complement each other. These online vendors present the DIY bride with the perfect tools to arrange, style and customize her wedding and home to her taste. From the comfort of your home, you can whip up the perfect flower design for your bridal shower and wedding.
There are always many tasks on your wedding to-do list, but some of these tasks do not require that you run up and down for the whole day to complete them. Some of these tasks can actually be completed while being locked in the warm embrace of your spouse-to-be. No one said planning a wedding can't be warm and relaxing!
RELATED READING:
THE WEDDING PLANNING BUSINESS IN SPAIN
FREE EBOOK:
CLICK  here to get our free ebook: "The Ultimate Guide to Getting Married in Spain"