5 TIPS FOR PLANNING A WEDDING WITH A LONG DISTANCE FIANCÉ(E)
Planning a wedding with your fiancé(e) who is far away can be a whole lot of stress. You may want something which they don't want. This may lead to arguments that make it look tiring and cumbersome.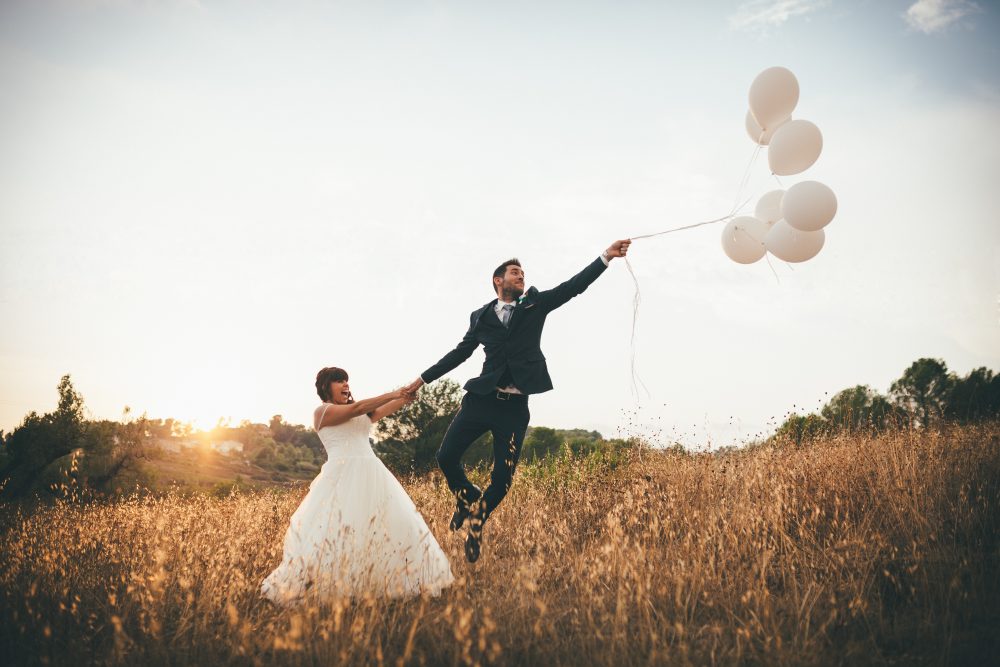 As a result of this, we have come up with ways to handle this and make you stress-free. Read on!
1. Take Advantage of Technology
There are numerous apps and sites which make distance planning a whole lot easier. So make sure to use them to your advantage. You can use these sites or apps to keep track of your spending. You can also have a customized wedding checklist and also a guest list. This a great way to see each other's progress even when you are not together. This will be of great help if there is something you didn't mention.
2. Communication is Vital
Communication, as you may already know, is essential with long-distance relationships. When planning your wedding, you should reach out to your fiancé(e) more often. There are lots of things which you have to discuss in the months leading to your wedding. So try to be available at all times. Answer every phone call, reply to every text and also to every email. Make the communication even more intimate with some video calls on Skype or Messenger. Even when there are arguments that are bound to happen, talk it over.
3. Don't Let Your Partner Take Over
There are lots of things which are a one-man job. However, planning a wedding isn't one of them. You should, therefore, tackle it as a team no matter the distance. If you are a type A, who wants to take care of all contracts and appointments, try to resist the urge. You can take care of the smaller details and arrangements on your own. But huge wedding decisions should be made together. That's why we call it marriage; you are in it together.
4. Timing is Key
There are lots of things you both have to do at the moment. But no wedding plans itself. You should, therefore, pick days of the week and moments to talk about the plans. You should set aside sufficient time so you can plan appropriately. This would help to avoid rushing over decisions which is never appropriate. If you and your partner have different time zones, you should choose an appropriate time. You should not make your partner wake up at 2 a.m. to discuss wedding plans.
5. Hire a Wedding Planner
It may seem like having one more thing to worry about. But hiring a wedding planner will help to take off some stress on you and your partner. Their function may entail assigning tasks and guiding you when you drift from the plan. This is very important especially when it concerns two people who are not in the same place. You should bear in mind that hiring a planner is an added expense. You should, therefore, take note of it when planning your wedding budget.
You should, therefore, follow these turnkey tips when planning your wedding with your long-distance partner. It will make the process a whole lot easier.
RELATED READING:
8 WAYS TO KEEP THE ROMANCE ALIVE DURING WEDDING PLANNING
FREE EBOOK:
CLICK  here to get our free ebook: "The Ultimate Guide to Getting Married in Spain"