5 THINGS WE HIGHLY RECOMMEND PRACTICING BEFORE YOUR BIG DAY
Everyone wants their wedding day to be perfect.
Just the least mistake may turn it from a memorable day to a day of regret.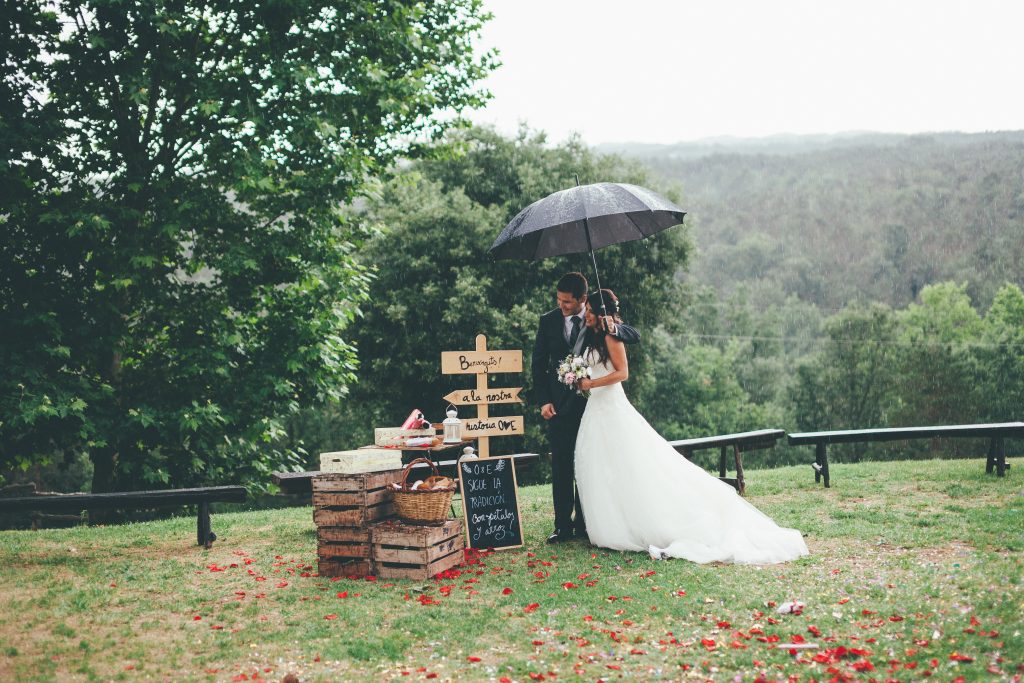 Lots of couples get upset on their wedding day because they don't practice before time or probably because they actually don't know what to practice.
We wouldn't want you to be in such a situation, so that's why we bring to you the things which you should endeavor to do before your big day.
1. Your first dance
One of the first things you may want to practice is your first dance.
It's quite important to take dance lessons before your wedding day. Imagine messing up your first dance on your wedding day. Pretty embarrassing right!
It's good to know your dance moves before the wedding as this will help to reduce anxiety and stress as is often the case when having to dance in front of a huge crowd.
2. Hair and makeup trials
Hair and makeup trials should be a must.
This is directed most especially to the bride. It will be good for your stylist to know exactly what you want well ahead of time and be able to achieve that look.
There is nothing as heartbreaking as a bride feeling less than 100 comfortable about her looks on her wedding day.
So practicing this is very essential.
3. Wedding vows
"You are the most amazing ……."
After hearing this it is only evident that the next on your list should be your wedding vows and speeches.
Even if you may have written down your vows or speeches on little pieces of paper which you will read from at the wedding, it is still advisable to recite your vows or speeches over and over so as to get comfortable with it.
Who knows, you may not even need the notes on that day and you may just say it out without having to read from somewhere because you have recited it a couple of times.
4. Your walk down the aisle
It is very good for couples to practice their walk down the aisle as this is a very important part of that day.
Imagine you slipping and falling when walking down the aisle because you didn't have enough practice.
It's completely normal to have butterflies on your big day and being able to walk down the aisle in a majestic fashion is all down to practice prior to your wedding way.
5. Posing for the camera
One thing you should also practice before your big day is posing for the camera. It is good to do an engagement photo session.
This will help you to get comfortable with your photographer and also help you and your spouse get comfortable in front of the camera.
Lots of couples tend to get their first professional photograph on their wedding day so practicing before that day will make you relaxed and ready with a cute smile for the perfect shot.
So if you are not sure of what to do before your big day, then you should follow the tips just discussed above as this will save you from a lot of embarrassment on your wedding day and make it memorable one.
[RELATED READING: HOW TO ORGANIZE HAIR AND MAKEUP FOR YOUR DESTINATION WEDDING]
PIN THIS