5 THINGS THAT ARE WORTH BUYING (NOT RENTING) FOR YOUR LUXURY WEDDING
Read about these different items that will save your pocket if you purchase them for your luxury wedding.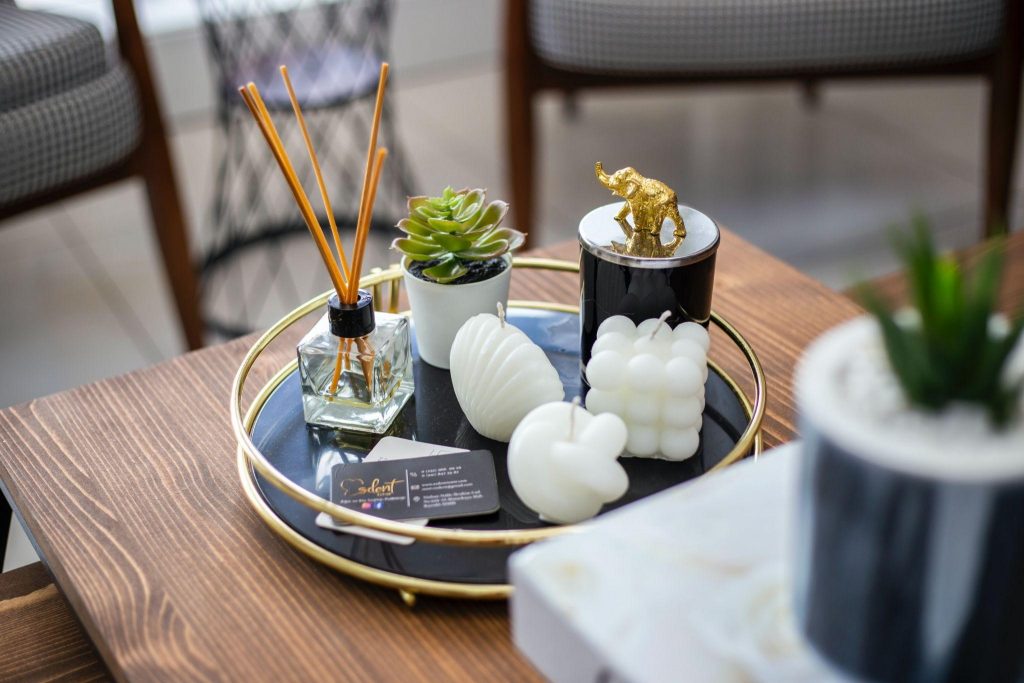 When you're searching for the best decorations and other rentals that you need for your luxury wedding, couples tend to automatically ask for the rental price, instead of looking in other places to purchase certain items. Logically, tables, chairs, and speakers should be rented and not purchased, but what about the rest? Some things are cheaper to purchase instead of rent, which always surprises the newlyweds.
Renting prices are influenced by demand, cleaning, and transporting services as well as the supplier's commission. By purchasing a few items you can save up money to enjoy later or invest in other things for your wedding. Below you can find 5 different things that are worth buying and not renting for your luxury wedding.
1. Wedding Dress & Suit
Your wedding dress can be rented and it is highly advisable that you purchase it instead. With a rented dress you can't achieve the perfect fit you're looking for, plus if it gets damaged or stained you'll have to pay even more. Consider also the cleaning service you'll have to take your rented dress after the wedding which can cost you a lot more than you think.
The groom's suit or tux is also advisable to be purchased to achieve a good fit, plus he can wear this outfit on other special occasions and save up from having to rent another one.
2. Generic Decorations
For typical "Wedding" or "Bride and Groom" signs, there are a lot of secondhand places online you can purchase from that will be cheaper than renting them to a high-end wedding company. Unless you later plan on hanging them in your home, you can use them and sell them again to a new couple just like you did.
3. Candles & Holders
Most luxury weddings have candles and holders in a few areas of the venue, therefore you should consider purchasing them and not renting. There are affordable options if you choose to buy your candles, as well as the holders, from small businesses or other places that are not mass-producers that will make your location very unique and special.
4. Special Furniture
If you're planning on having a few vintage pieces for your reception or a certain area in your venue (like a cocktail hour) you should consider purchasing them. Many local vintage furniture stores have incredible prices that you can benefit from not only for taking them to your luxury wedding but for your home as well.
5. Lounge Pillows
Most rental companies have a brief selection of pillows for your lounge area that doesn't convince the majority of couples. By purchasing your lounge pillows (ones that you spend time searching for, have the size and design of your dreams, and are the quality that you want) you can have the lounge area you've always imagined to have in your luxury wedding and you can keep them and use them in your house afterward.