5 REASONS TO HAVE A DESTINATION WEDDING
Destination weddings are gaining a lot of popularity in Spain.
Here, there are numerous wedding styles and locations from which you can make a choice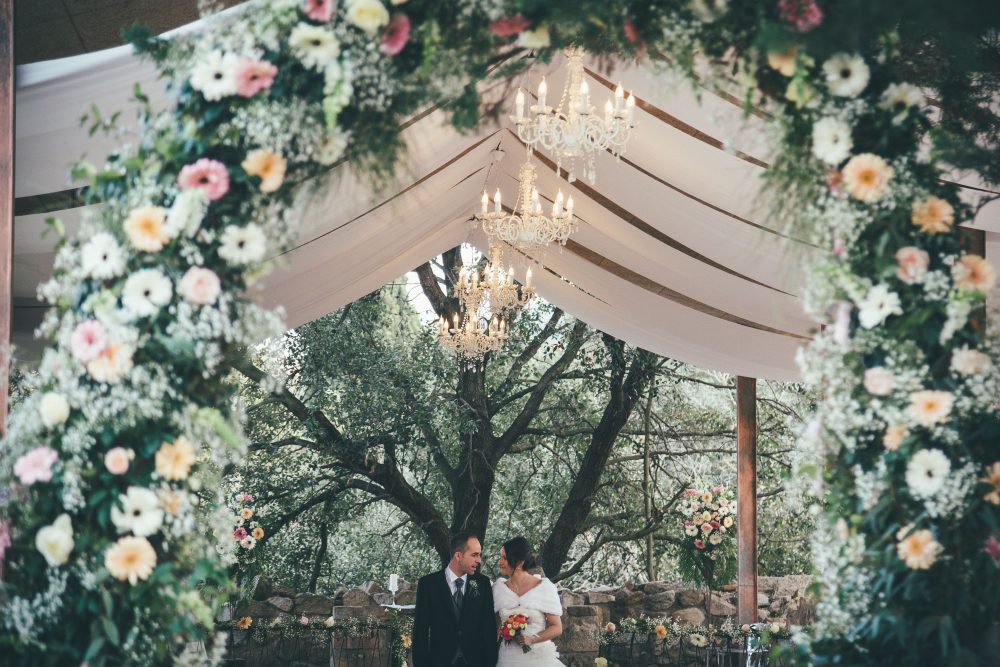 Most couples who love intimacy prefer destination weddings. Even though they seem expensive to organize, they are relatively cheap. A destination wedding allows couples to have a fantastic time with those close to your heart. There is a little secret we should tell you about destination weddings. Getting married in an unknown location has several advantages as which a local marriage lacks. Most couples who get married at destination weddings have funny and enticing stories about that day. You should try this out!
Outlined below are five key reasons why you should consider a destination wedding:
1. Easy to Plan
For a destination wedding, the one thing you must do is to choose a location. Once that is done, the rest is sorted out by the resort. Every resort offers packages that include everything you might need. This is done to make sure you have a stress-free wedding. All you need to do is to show up. Relax! They've got everything covered!
2. More Affordable
It is quite evident that getting married could be a very costly affair.
What you expect to be a small celebration could quickly become a large event. Choosing a destination wedding permits you to combine some of your expenses.
For example, having your wedding and honeymoon locations in the same area.
A destination wedding is proven to be less expensive than a local wedding.
However, this depends on your preferred destination and guest list.
3. Once in A Lifetime Opportunity
Yes, it is possible to have a Spanish ceremony wherever you find yourself. Think about how special it would be to have an authentic Spanish wedding. You can choose from any of Spain's fancy locations. It will be a unique experience.
4. Interminable Photo Opportunities
A destination wedding means an opportunity for magical and unique pictures around each corner. Working with a local photographer will boost your chances of having spectacular images. These local photographers are aware of how to take good shots. They will incorporate the natural landscape and give exposure to any natural element.
5. Keep your guest list intimate
If you want to share your special day with just your dearest, a destination wedding is ideal for you. Getting married at a particular location can make things easier.  As opposed to a local marriage, a destination wedding has only those who have you at heart attend.
This is a significant aspect as it allows a personal, intimate, and quaint wedding. Those who really care about you will make it to your destination wedding.
Most often, a destination wedding results in an intimate ceremony with those you love the most! It is worth considering for those who love adventures.
Thus, these destination weddings prove to be more significant and enjoyable for both the couple and their guests.
[RELATED READING: 5 JAW-DROPPING PLACES TO GET MARRIED IN SPAIN]