5 KEY TIMING ELEMENTS TO KEEP IN MIND WHEN PLANNING A DESTINATION WEDDING
Planning a wedding miles away from home differs greatly from planning a wedding close to your home. With the right team, you can plan and carry out a successful destination wedding even if you are on a tight schedule. However, it is always advisable to plan well ahead of time especially with a destination wedding.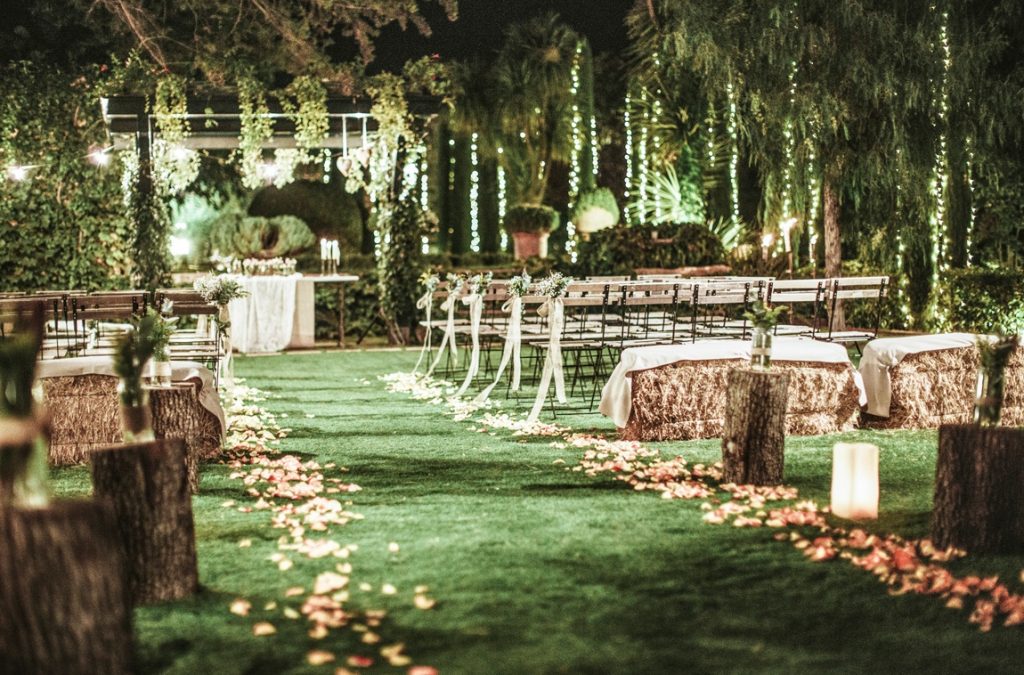 These weddings involve interviewing vendors, booking hotels, and so on. In the following subsections, we are going to be looking at the 5 key timing elements to keep in mind when planning a destination wedding.
1. Picking a Location and Choosing a Date
According to Augusta Cole,  executive director at Easton Events, your wedding date is not determined by the date you want; it depends on the hotel availability. You have to start by checking your desired venue and location to get a booking. You should also check the hotels available to see dates that have not been booked. So, you will have to pick a date from the available options presented to you. You can choose a date many months ahead and book your desired venue and hotels before someone else does.
2. Sending Emails and Invitations to Your Guests
Picking a location and choosing a date can take about 2 months. Be sure to send out emails to your family and friends about 8 months before the wedding. This will help them schedule their programs and conceive travel plans. You can, later on, send out invitations about three months before your marriage ceremony.
3.Hiring Vendors
Getting vendors for your out of town wedding is often difficult if you are booking late, especially when you want the best of vendors in that locale. You might be contesting against other couples who have the same dream. If you are looking forward to an exquisite and popular venue, you should know that it's probably the hot spot for weddings in that area. In this case, you might want to book the vendors well ahead of time given there is competition for the best caterers, best photographers, best venues, etc.
4.Site Visitation
It is easier to visit a wedding venue which is around town at your convenience. Contrary to destination weddings, it is advisable to make at least two trips to the venue before the wedding day proper. You will have to schedule a time to plan these trips. Two trips should be enough to help you achieve your desired destination wedding ceremony. When drawing up your visit program, be sure to involve a couple of weekdays because vendors often work on weekends. Weekends may be more convenient for you but if you have to meet your caterer for food tasting and your cake baker, you certainly have to meet them within the week.
5. Build a Wedding Website
Creating a wedding website ahead of time will be helpful to your guest. There you will include details of the wedding like the map, program, pictures of the venue, and accommodation arrangements. You can also inform them to dress to suit the location; for example, if it is a beach wedding you will not want your outfit to look like that of a wedding guest in villa Giovanelli in Rome. This website will help your guests get details about everything.
Planning destination weddings are enormous but it is worth the stress because nothing good comes easy. The above key timing elements will help you organize everything way ahead of time and you will not have to work under pressure a few weeks to your destination wedding date. As Miles Davis says "Time isn't the main thing. It's the only thing." You can only have the perfect destination wedding when you consider creating time to plan it.