5 IDEAS FOR A POST-PROPOSAL GETAWAY
Today, more and more lovers are rejoicing their plans to tie the knot through taking a romantic Spain post-proposal getaway.
Are you one of those newly engaged this 2019?
 Then, grab your suitcase and start considering the ideal Spain getaway.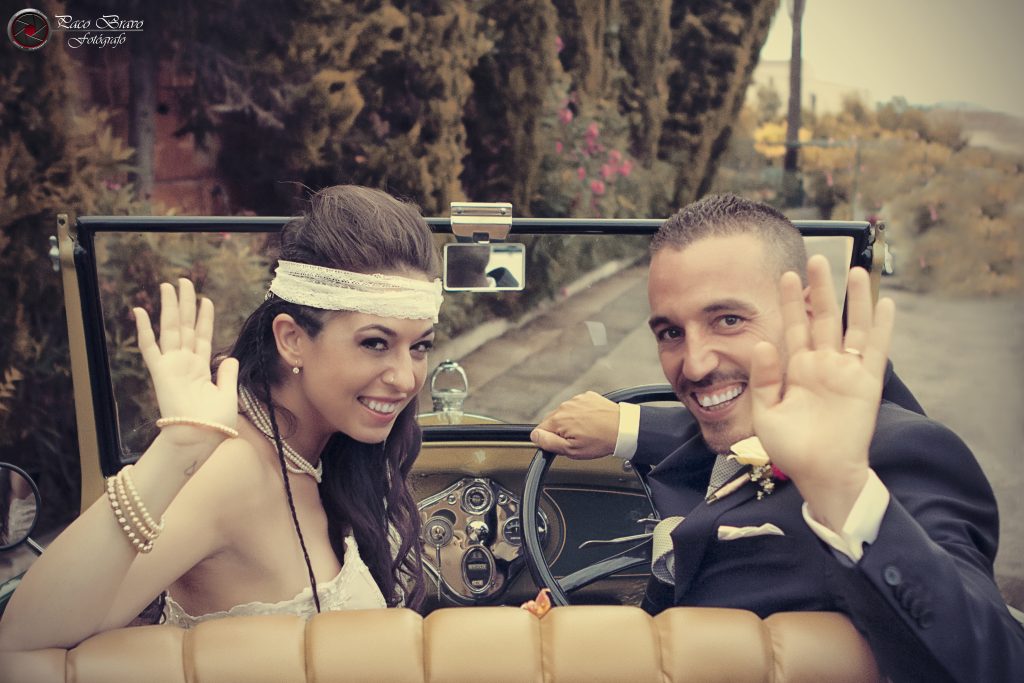 1. Intimate Bed and Breakfast
This idea for a Spain post-proposal getaway is ideal for wine lovers.
You see, nothing is more romantic than a comfy weekend getaway for those who are seeking for an intimate celebration.
You can spend a weekend celebrating your newly engaged status along with lots of vino in hand.
2. Exotic Island Retreat
This is perfect for those romantic travelers.
Are you planning to whisk your partner away on an island?
Well, that could denote either going across the globe or just hopping on a fast ferry.
Getting away on an island is undoubtedly the epitome of real bliss for a lovers seeking for some privacy.
3. City Staycation
Ideal for busy-bees out there.
This idea for a Spain post proposal getaway is good for you if you do not have enough time to take off on vacation.
You could never go wrong with a staycation on the weekend in the 5-star luxury hotel of your city.
You can simply advise the staff about your big celebration. With that, they can make romantic preparations for you like champagne and rose petals.
4. Adventurous Treehouse Escape
Are you one of those nature lovers?
Then this Spain post-proposal getaway idea is for you.
Ideal for free-spirited nature lovers seeking to disconnect and unwind to enjoy one another's company completely.
You can enjoy the scenery in a very comfortable "glamping" experience overlooking the peaceful water views.
5. Warm Destination Resort
Truly bask in one another's company through laying on a hot beach along with some tropical drinks in hand.
The warm blue waters and hot sand are a real sign of a comforting Spain post proposal getaway in the middle of a cold month. This is perfect for beach lovers.
You could work this one into your proposal by making a destination-inspired proposal theme.
What's more, you can employ the place your partner wishes to visit next on her bucket list.
[RELATED READING: TOP 5 LUXURIOUS CITIES TO GET MARRIED IN SPAIN]
PIN THIS