5 COST-EFFECTIVE HONEYMOON DESTINATIONS
As soon as the knot has been tied and wedding celebrated with family and friends, many couples go to far off destinations for their honeymoon. Traveling to an unknown destination to enjoy a romantic moment with the love of your life is a dream come true. But, there's a big problem! Due to the wedding expenses, going to an exotic destination immediately after your wedding might seem hectic.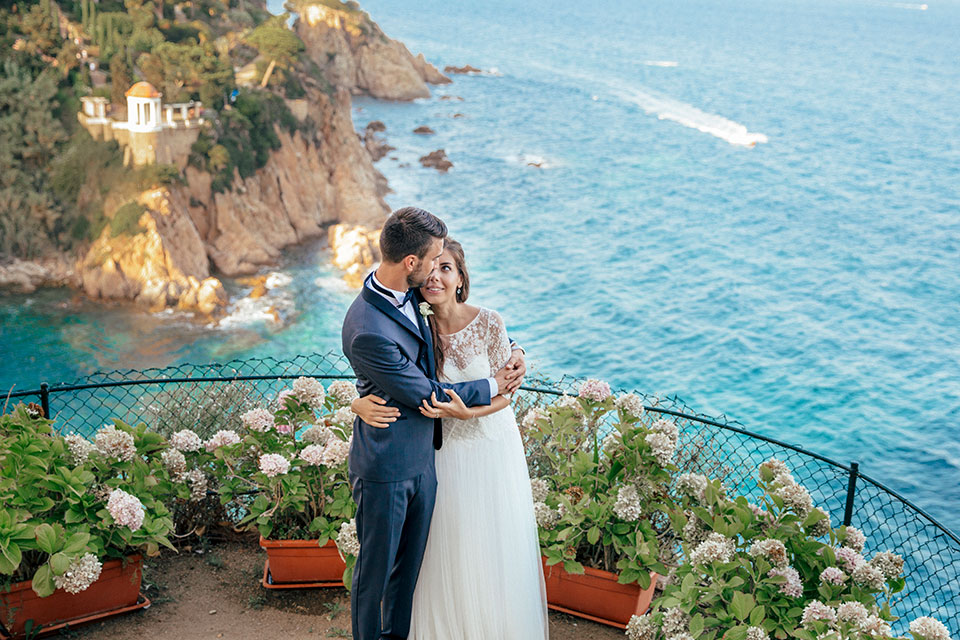 Yet, there is no need to skimp on a honeymoon even after a big celebration. There are many cost-effective honeymoon destinations in Spain that offer a romantic opening without breaking the bank. Apart from the traveling cost, these destinations offer cheap accommodation and activities filled with romance. You will also have the opportunity to relax and go on adventures.
The best cost-effective honeymoon destinations in Spain include:
1. Madrid
Madrid is Spain's capital city. It is similar in many ways to other international cities. Madrid largest city and it's the center for international business. A trip to picturesque city is a good idea. With the country's best clubs and bars situated in the heart of the city, Madrid has an extraordinary nightlife. If partying tops your list of honeymoon adventures, Madrid is the perfect budget-friendly destination for you.
Madrid is also made up of beautiful gardens, plaza, parks, cultural monuments, spectacular and stylish selections of boutique hotels. It is as well an ideal destination for those seeking for romantic experiences.
2. Toledo
Known as one of Europe's most ancient cities, Toledo is a romantic city with the abilities to strengthen the love between you and your partner. Toledo offers the most attractive settings with a castle at the top and river at the bottom. Here, lovers can enjoy ancient architectures, cozy restaurants, and fascinating sunsets.
3. San Sebastian
San Sebastian is amongst the most popular honeymoon destinations in Spain. This is a resort town on the Bay of Biscay situated in mountainous Basque Country.
San Sebastian is made up of historic buildings, renowned restaurants, gleaming bay waters, crescent-shaped beaches, beautiful streets, attractive islands, and hilly surroundings. With all of these, San Sebastian will offer a wonderful honeymoon experience to newlywedded couples to cherish for the rest of their lives.
4. Barcelona
Barcelona is the perfect destination for couples planning to embark on a romantic trip. With gorgeous beaches, high-standard dining and drinking scene, and an unlimited amount of culture, Barcelona will create everlasting memories.
Barcelona is gradually becoming a popular honeymoon destination. It could be more ideal to sail across the shores of Barcelona with your spouse.
5. Alicante
Alicante is a fascinating Mediterranean city with something special to offer. Especially to new couples looking for memorable experiences. If you and your partner want to relax and recover from the wedding chaos, Alicante has everything you need. There are many beautiful places you can visit that will take that stress away. If you are looking for a more cultural trip, this city has the most exclusive vineyards and attractions you want.
These 5 cost-effective honeymoon destinations will help you and your lover to have an unforgettable moment.
RELATED READING:
WHERE TO HONEYMOON IN SPAIN BY MONTH
FREE EBOOK:
CLICK  here to get our free ebook: "The Ultimate Guide to Getting Married in Spain"