4 WAYS TO INCORPORATE YOUR TRAVEL EXPERIENCES INTO YOUR DESTINATION WEDDING
Dreaming about having the most luxurious wedding in Spain? Congratulations!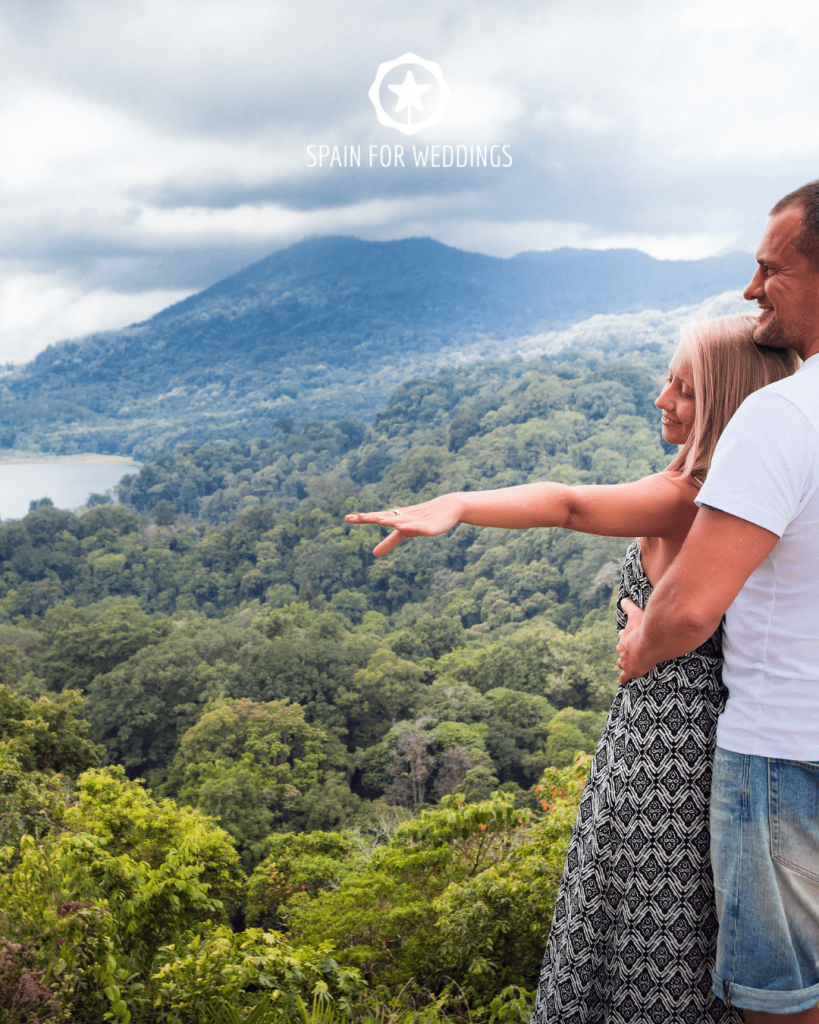 We would have the same venue lingering on our minds when it comes to having the best wedding ever. Spain is the most desired place for destination weddings due to its breathtaking scenery, lovely beaches, fantastic climate, and a rustic charm.
4 Ways to Incorporate Your Travel Experiences Into Your Destination Wedding
Make an itinerary
The wedding should be attended either at the beginning or the conclusion of your trip, not in the midst, as this will provide you the most time for other uninterrupted travel. Although each schedule has merits, most experts advise starting your trip with the wedding.
Get the wedding celebrations over with, then take your time enjoying the location. The pre-wedding events, such as bachelor or bachelorette parties, dinner, meet-and-greet brunches, and so forth, are typically included in the wedding celebrations. Remember that the wedding is the main reason for the trip, so you don't want to put your appearance in jeopardy by showing up too early.
Be Innovative in Your Planning
Take into account your interests, then research what is offered nearby. Why not rent a fantastic vehicle and set out if the guests love to drive and the wedding is, for instance, taking place almost anywhere in Italy? Italy is a motorist's paradise. Discover Tuscany's twisting terrain. A marriage in France? The landscape is beautiful.
If rest and relaxation are what you're after, start your vacation at the wedding and end it at a wellness resort where you can relax and enjoy spa treatments before returning to your normal life.
When buying for your wedding, use local and foreign artists
Importing the handmade goods of local artists in the locations you adore is not only a wonderful way to share your passion for travel with your visitors, but it's also a wonderful way to support the people who have touched your lives.
Make a cuisine that is influenced by your travels
Work with a caterer who is willing to develop a menu with influences from abroad or that includes dishes from your preferred cities. Mini tacos, hand-tossed pizzas, Chinese takeout containers of noodles, or any of your favorite street foods from your travels, are a great way to start the fancy cocktail hour.
Conclusion
It is always good to have experts helping you when it comes to your dream wedding because events like these make memories of a lifetime. It is time to toss away the lingering challenges in your mind and resort to the ones who do the best!
We've got some exciting ideas to paint the most beautiful wedding ever, are you ready? Let's hop onto this beautiful journey!