4 TIPS FOR WRITING YOUR OWN WEDDING VOWS
Thinking of how to write your own wedding vows?
If yes, then, this list is for you!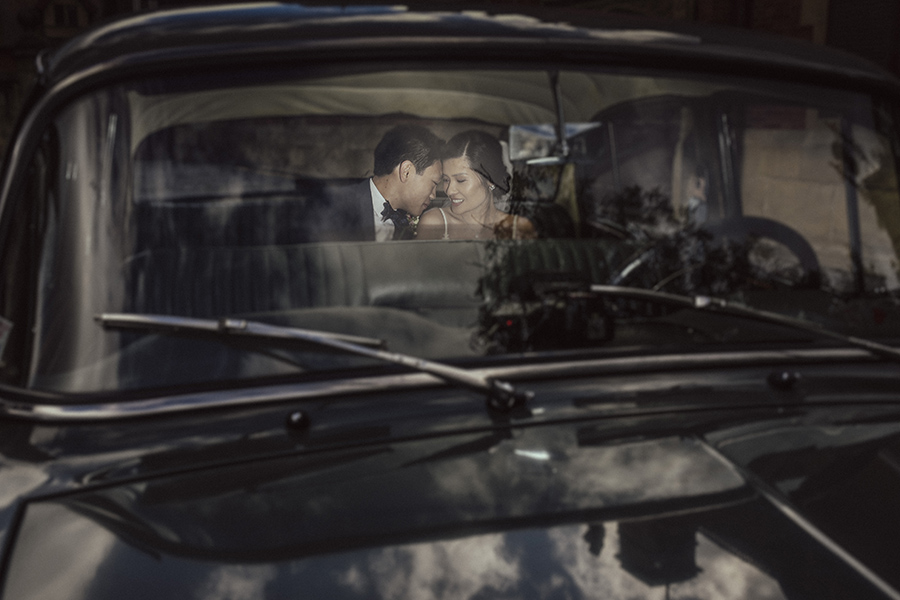 Writing your wedding vows isn't an easy task. You have to sit down and try to summarize all the love, promises, and dreams you share with your partner. And you have just few minutes to declare it. Tremendous as it seems, it is worth it.
This is an opportunity for you to share sweet, meaningful words with your lover. It is also the chance to tell your story and let your guests know and share that love moment with you. Declaring your wedding vows is an intimate moment. You're pouring out your heart to your partner, and you are doing so in front of your relatives and friends.
As a result, many couples prefer writing their wedding vows. This is a good step, and it is something we recommend.
Nevertheless, if you don't know how to go about it, the following tips will help you write your own wedding vows.
1. Talk about it first with your partner
You and your partner need to talk before you start writing your wedding vows. You both should think about the format and tone. The last thing you want to happen is for you to write a short, intriguing poem while your partner has written a love novel as a wedding vow.
Let it not be a competition; you should be on the same page about what your expectations are. Actually, you do not need to share your wedding vows, but you both need to agree on the tone and format. Once you have agreed on a plan, writing your wedding vows will be much easier.
2. Find a calm place to reflect
Do not write romantic vows in a noisy environment or when you are not in the right state of mind. Look for a quiet place, think about your relationship and write your vows. Also, wait for your stress level to decrease. You will be more inspired when your stress level is low.
3. Write down all your thoughts
This is the first step to writing your vows. You do not have to put all into sentences immediately. Write down all that you love about your partner in point form. Set them aside for a while, then go back to them and select your favorite items. You can now use them as your starting point.
4. Do not wait until the last minute
Think of writing your wedding vows at least a month before your wedding day. By so doing, you will have enough time to prepare and write. You will equally have enough time to memorize your vows in front of the mirror. Trust me; you will be craft an impressive vow.
Know that writing your wedding vows is a personal thing. So, you both should talk about it and do your utmost best to make your wedding vows special. With these tips, I bet you; your wedding vows will be flawless!
The wedding planning process if not well-managed, can cause a lot of tension between couples. You need to take a break and remind yourselves why you are getting married. Rekindle the love with yourselves with the above fun ideas and plan the perfect wedding.
RELATED READING:
…
FREE EBOOK:
CLICK  here to get our free ebook: "The Ultimate Guide to Getting Married in Spain"