4 QUESTIONS MOST DESTINATION WEDDING GUESTS WILL ASK AND HOW TO ANSWER THEM
Planning for a wedding, especially a destination wedding is quite demanding.
During this period, you definitely do not want to recieve lots of questions from your wedding guest. Nevertheless, you'll have some guests who will want to know exactly how it's going to pan out.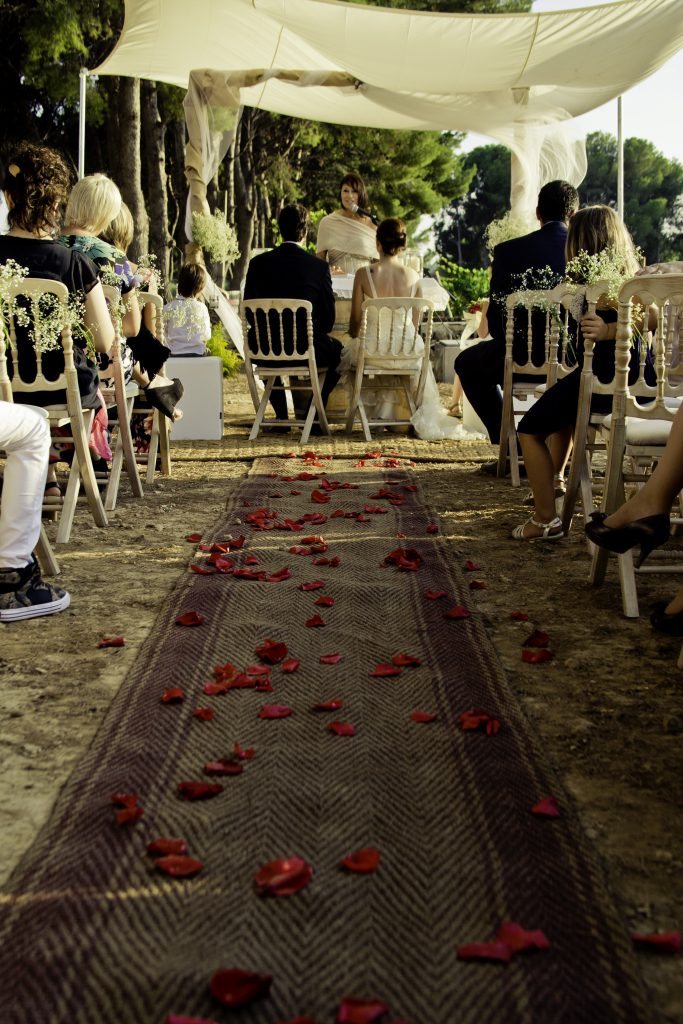 You should, therefore, provide and make all the necessary information available to your guest and make it very clear.
This is to avoid receiving calls and texts from guests who have no idea of what is expected of them.
Nowadays, with over 25% of marriages taking place in a destination far from home, different protocol and rules apply.
Keep reading for some of the questions most destination wedding guests will ask and how to answer them!
1. Can I come along with my kids?
This is a tough one to deal with!
The question you should ask yourself is "Will I be ok if my close friends and relatives come along with their children?
Most people will prefer to allow their kids at home so as to have maximum fun. Nonetheless, it's your big day and whatever you want to make the day memorable, you do it.
Have in mind that some guest will certainly ask you this question.
While the best solution is to leave out kids on your invitation, it may not be the feeling you'll want your guests to have once they open up their invitations.
A good way to get this point across is the way you address the invitations. Rather than addressing the entire family, let it be directed only to the adults.
2. What's the dressing code?
To begin with, you should get conversant with the traditional Spanish wedding outfit wording for invites.
It's always a great idea to make this point very clear from the very first day.
There are a good number of collections out there.
So, you can choose from the variety and inform your guests weeks before the D-day. This will enable them to prepare accordingly.
3. Can I come along with my new lover?
To cut down and/or maintain your budget, you had already reduced your guest list.
For example, your ex wants to come along with his/her new lover? This doesn't sound good, right? This shouldn't bother you.
Though you want all you invited guests to have a good time, you shouldn't go along inviting people out of emotions.
Similar to the no kids option, to avoid drama, you should make it clear.
Tell your ex not to bring his/her lover if you're not comfortable with it. But, if you have no problem with it, you accept and simply address the invitation with "and partner"!
4. What do you recommend us to do on our trip?
This is very important. Always expect to have this kind of questions.
This is helpful most especially if your invitees want to have enough time to themselves before and after the wedding.
For a destination wedding in Spain, you can have a wedding planner help you with this.
These are a few questions a majority of wedding guest will ask.
You can give them the answers through your invitation as prescribed above.
This is in order to avoid embarrassments and conflicts on the wedding day proper.
[RELATED READING: HOW TO KNOW IF YOU NEED A WEDDING PLANNER]
PIN THIS