3 WEDDING-PLANNING DECISIONS YOU NEED TO MAKE AFTER GETTING ENGAGED
Make sure you read these top 3 decisions for a smooth wedding planning process.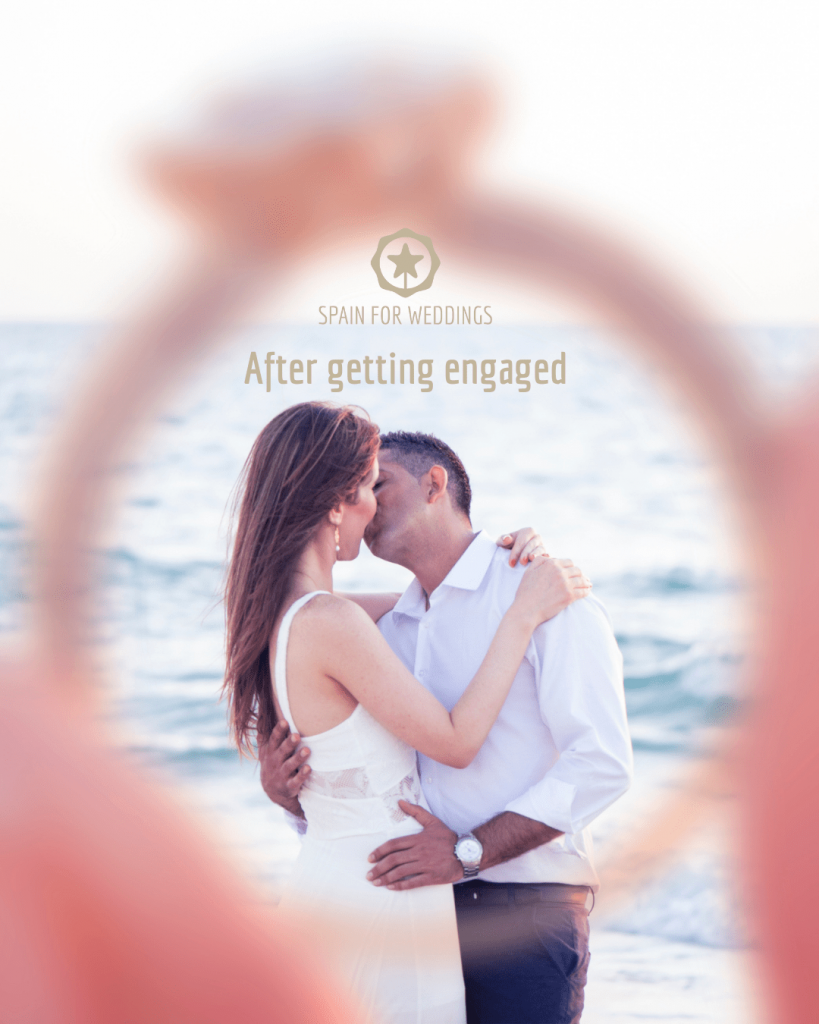 3 Wedding-Planning Decisions You Need to Make After Getting Engaged
1. Wedding Date
You don't necessarily need to decide your wedding date the day after you get engaged. But discussing which kind of wedding you'd like is highly advisable. This means deciding if you want to spend nine to twelve months planning your ceremony or be more spontaneous and plan everything within three months.
Determining an approximate date or narrowing the month you'd like to get married is an excellent first step towards your wedding planning process. Watch out for nearby festivities or special events during your estimated wedding date that can compromise the vendor's availability and your guests' accommodation and transport costs.
2. Budget
The next wedding-planning decision you should do after getting engaged is to determine your budget for your celebration. This includes every little to major costs such as your wedding planner's fee, your venue, vendors (photographer, videographer, food, beverages, etc), decorations, and any other you consider relevant.
Have in mind that every addition has a cost, therefore including everything in your budget is a very important thing to do to avoid a financial mess. This is great to determine with your parents and your partner's family as well as everyone who will be contributing to making your dream celebration come true.
3. Venue & Guest List
Once you have an estimated wedding date and budget set, it is time to start looking for venues and assembling a first-draft guest list. Depending on the number of guests you want to have will help you look for a convenient venue. And if you're planning to have a destination wedding, having a reduced guest list is ideal (mostly having your inner circle, family, and close friends for an intimate ceremony).
For an abroad wedding, for example, looking for venues that have accommodations within their premises (either inside the venue, like a castle with rooms, or a luxury beach with nearby hotels) is ideal for allowing your guests to be close to your venue without having to create a difficult schedule to get from their hotel to your ceremony.
What To Do After Getting Engaged Conclusion
The top 3 things to decide after saying yes have to do with your wedding date, budget, and venue, with the last one involving your guest list as well.
There are no rules written in stone as to what you should do first but the three mentioned above can work as a general guideline to structure your wedding planning process, especially if you're having a destination wedding.
Make sure to stick to a budget to avoid a financial mess and enjoy the months to come!