3 TRICKS TO HOST THE ULTIMATE DESTINATION BACHELORETTE PARTY
Throwing a bachelorette party is stressful. Throwing a destination bachelorette party is a whole different ball game. If you have been given the responsibility of organizing a friend's bachelorette party for a destination wedding
here are a few basics on how to throw an awesome destination bachelorette party.
1. Research, research, research.
[ctt template="6″ link="eaktr" via="no" ]"One of the most beautiful qualities of true friendship is to understand and to be understood."- Lucius Annaeus Seneca[/ctt]
One of the most important things to keep in mind is who the party is for. When it comes to the party the main person you should be worried about pleasing is the bride.
Stalk her social media for clues and ideas and try to incorporate any hobbies or interests the bride has when planning activities for the party. Start early and lay out a budget ahead of time.
Some of the best bachelorette parties I have ever been to were not centered around booze and partying but rather activities that the bride enjoyed- such as painting and horseback riding. Try and plan a few out of the norm activities to surprise the guests and the bride. Ask the bride why she decided on the destination and try to incorporate pieces of why she fell in love with the country into the party.
(A great idea is to theme the days and have a different theme for each day. This is where DIY crafts can come in handy and make the experience that much more personal.)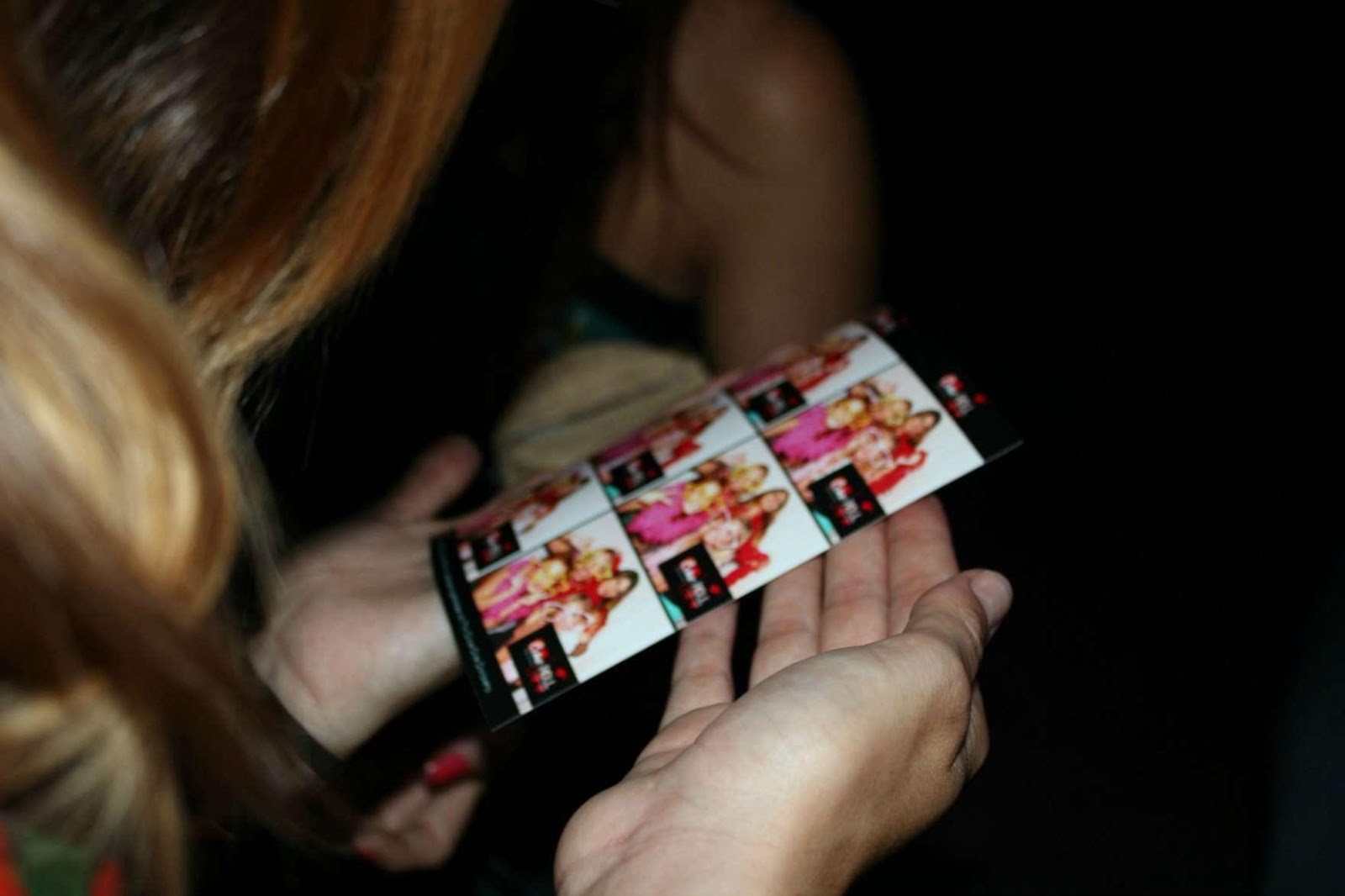 2. Create and Distribute A Bachelorette Party Itinerary
This can be extremely helpful for not only the bride but the guests as well. Try and get the itineraries mailed at least a few weeks in advance so guests have time to shop and prepare (especially if it is a themed party).
Wedding experts at the Bridal Guide insist that an itinerary is a key aspect in a bachelorette party. In regards to the itinerary Lucy De Nobrega with Bridal Guide stated, "Create an itinerary so that all the guests know where to be and when to be there, especially if you are planning an out-of-town bachelorette party. Ours included all the details for the entire weekend.
For example: Night one, lingerie masquerade party; day two, pool party; day three, brunch with Bloody Marys. All the girls said they loved knowing everything that was planned, including what to wear to each event!!"
3. Keep It Balanced
It is great to have a few nights out on the town with the girls but keep in mind that sometimes when it comes to multi-day parties, less is more. Leave a little wiggle room in the schedule and plan a wine night to stay in and enjoy each others company. Face masks and cheese plates can be just as relaxing as a few drinks at the bars. Now that your friend is getting married your "girls only" time together will be more limited.
On the night you plan on staying in organize a day trip or activity to take in the local sights. Enjoy the destination! Look into finding fun cultural experiences that everyone will enjoy such as live music or a cooking class.