3 THINGS EVERY WEDDING PLANNER WISHES BRIDES AND GROOMS WOULD STOP STRESSING OUT
Know which things all soon-to-be-married couples worry about for their luxury wedding that end up being just perfect.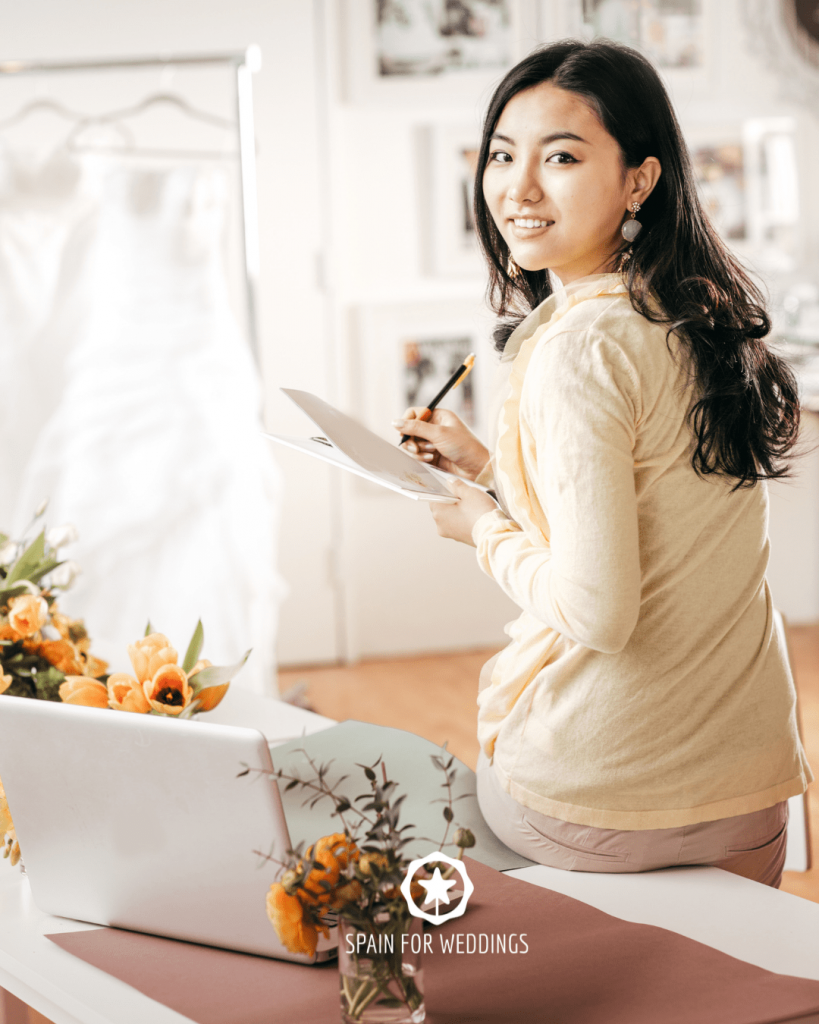 All brides and grooms go through a stressful period when it comes to their wedding-planning process, but you should know that it is completely normal and that most things end up being just the way you'd wanted to.
Below you can find the top 3 things wedding planner wishes couples would stop stressing about to get some peace of mind and know that everything is being handled perfectly and you'll have the wedding of your dreams.
Your Guests Will Have Fun At Your Wedding
No matter how much you plan and stress over this, your wedding planner wants you to know that your guests will have fun at your wedding. It is, after all, all of your friends and family, so how could they not have fun? It is a special day filled with love, laughter, great food, and music, so there's really nothing to worry about!
Plus, all wedding venues, planners, and vendors know how special your big day is, so you can rest peacefully knowing that they are putting their best to perform excellently for you and look out for your guests, making sure they are content and having a great time with you.
People's RSVP Are Not That Important
Before you say anything about the heading you should know that not all RSVPs are that big of a deal, and this means that unless none of your guests or a great part of them haven't sent a reply regarding their attendance at your wedding, you shouldn't stress over each and everyone's confirmation.
If you're having a destination wedding with a reduced guest list you can always call those who did not send a response and ask, which will not take much time since your number of attendees is significantly lower than a traditional wedding.
Most wedding venues and vendors have some room for last-minute confirmations because most know that not all of your guests will respond to your invitation. Make sure to consult with your venue and food catering for an estimated number of these last-minute additions to know when you should call some of your guests and try to get a response on their attendance.
Guest's Tables And Seatings Will Be Perfect No Matter How You Sketch It
Spending time on your guest list and how they will sit on your wedding is important, but no matter how much you re-do your sketch and move certain relatives and friends to another table, the result will be perfect and you are assured they will have a great time.
In the end, most people tend to just stand chatting to each other or switch seats between tables to talk to others.
Wedding Planner's Advice For Couples
Above you can find the top 3 things most brides and grooms stress about when it comes to their wedding planning process, to which many wedding planners respond they should stop for a minute, sit back and relax knowing that everything is being taken care of.
Enjoy every minute of the process and you are guaranteed an unforgettable and beautiful wedding!