3 IMPORTANT TIPS FROM DESTINATION WEDDING PROFESSIONALS TO HELP PLAN THE PERFECT WEDDING ABROAD:
"Being deeply loved by someone gives you strength, while loving someone deeply gives you courage."
—Lao Tzu.
Planning a destination wedding can seem like a daunting task. Before you set your heart on a seaside chateau in France, a finca in Spain or a villa in Tuscany, we have a few tips about planning a destination wedding.
1. Check the legalities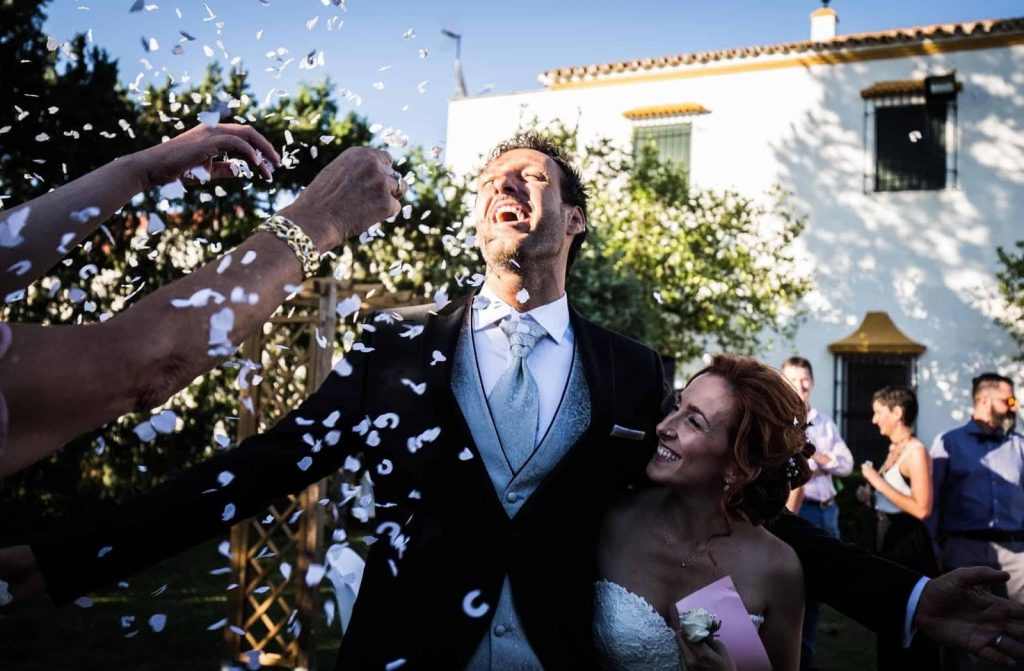 Marriage laws for destination weddings can vary greatly between countries. When planning your dream destination wedding it is important to research into the legal side of hosting a wedding abroad as a foreign couple.
In France, for example, couples are required to have 40 days' residency before they can legally hold a destination wedding. Spain allows couples to hold destination wedding ceremonies as long as they abide by the regulations. If you are having trouble meeting the legal requirements of a destination wedding we would recommend considering a quick registry office wedding in your hometown, then hold a blessing overseas.
2. Hire a local wedding planner
Photo by Nou Racó
Perfect moments at a wedding don't just happen, they are planned. Hiring a local wedding planner ensures that you are getting the best deal possible with all of your destination wedding suppliers. Local planners understand the market and have experience planning weddings in the destination of your choice.
3. Research wedding suppliers online and use Pinterest to communicate with them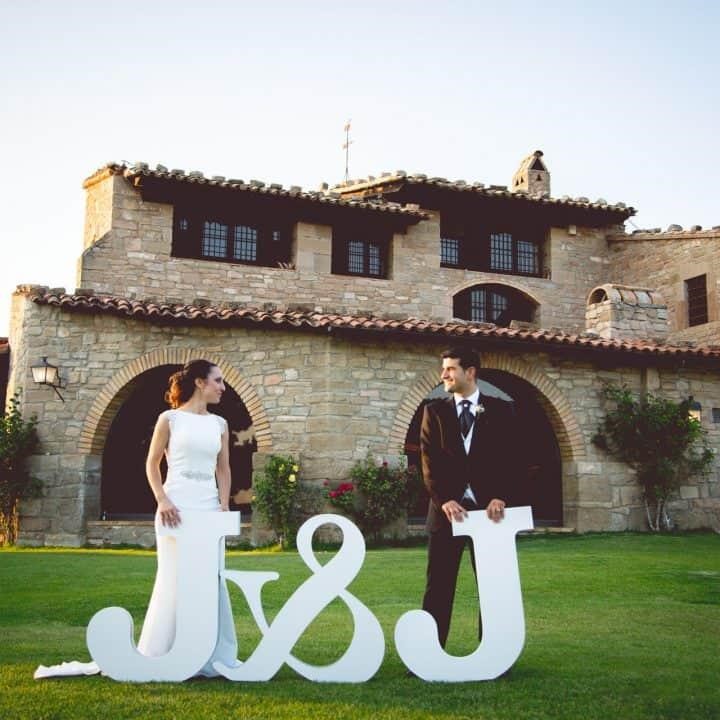 Photo by Marc Prades
Spend time creating a general destination wedding board to share with your destination wedding planner and destination wedding suppliers. Having a pinterest board can help your wedding team gain a better understanding of exactly what kind of destination wedding you want to create.
A picture is worth a thousand words. Having examples in photos of what you are looking for when planning a destination wedding in a country where you do not speak the language can help tremendously to keep you and you wedding suppliers on the same page.
>>>Look for wedding planners with Pinterest boards that are similar to your taste and preferences.