3 COMPROMISES COUPLES HAVE TO MAKE WHEN CHOOSING A WEDDING VENUE
Be ready to compromise when choosing a wedding venue.
Finding the perfect spot that meets your every single desire is a nearly impossible task.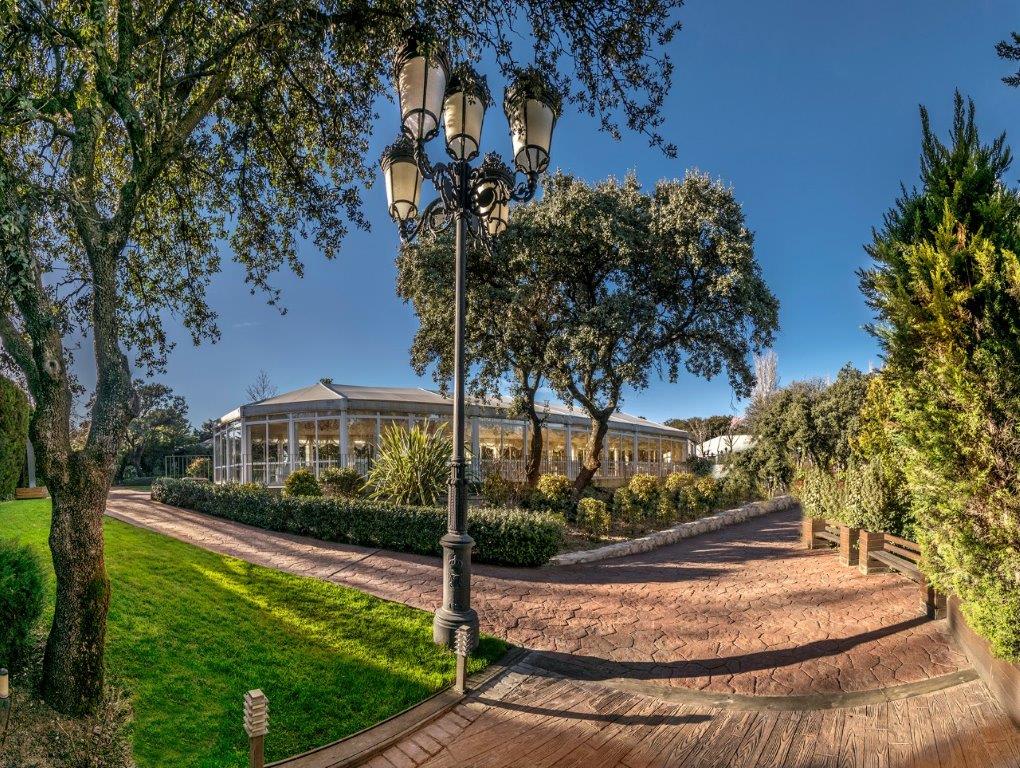 Start by making a list of your venue priorities — that will make it easier to compromise on items lower on your priority list.
Here are the top 3 compromises couples have to make when choosing a wedding venue:
1. Spending Minimums
Some venues have high spending minimums on food and drink. If you're on a strict budget, make sure you find a venue that won't force you spend more than you can afford.
2. Restricted Vendor Choices
Many venues have a list of approved vendors or an on-site catering service you are obliged to use to be able to book the space. Unfortunately, your dream venue may not allow you to cater your favorite food truck or hire your ideal DJ. This is where your list of priorities will come in handy. If food is at the top of your list, search for venues that will allow you to hire the caterer of your choice.
3. Strict and Early End Times
Wedding venues often come with strict end times that are non-negotiable. One solution is to get married early in the day. That way, you'll have plenty of time to celebrate!
If you and your fiancé are party animals and want to dance late into the night, consider planning a destination wedding in Spain. Spaniards are expert partiers and their weddings often go until sunrise!
When you fall in love with a venue, make sure you read all the fine print and rules for hosting your wedding and/or reception there. You don't want any last-minute surprises that force you to make unexpected compromises.
RELATED READING: