10 WEDDING VENUES TO CONSIDER BASED ON YOUR STYLE
Be it mountains, grasslands, castles, vineyards, or grasslands, Spain has the most exquisite and exotic locations that are perfect for a destination wedding.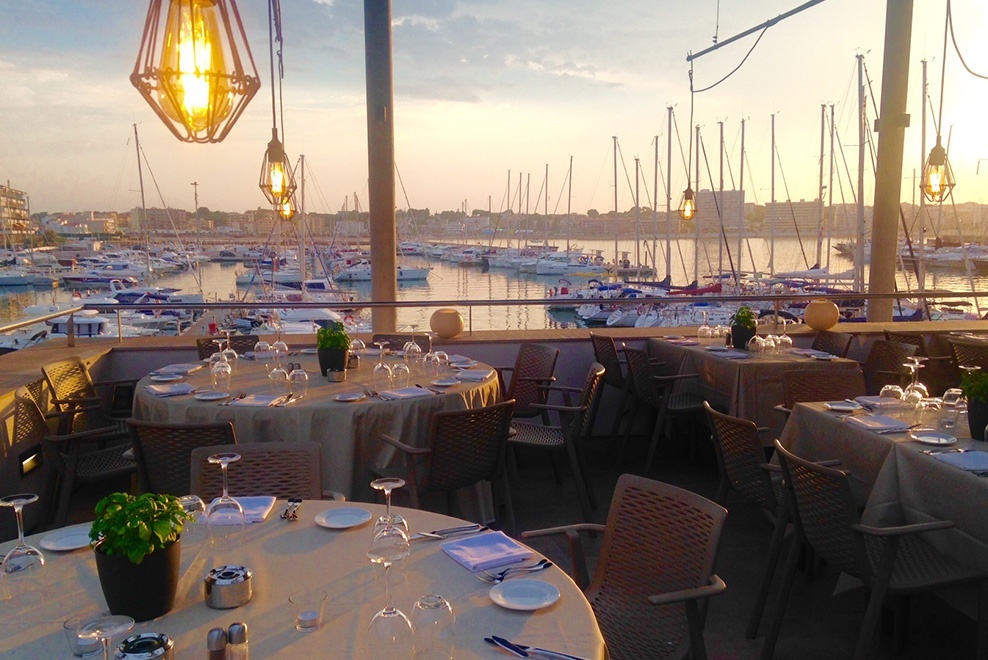 However, it is a challenging task to find a wedding venue that fits your personality and mood. Here is a list of some of the most beautiful venues in Spain that could help your search for the perfect location.
1. Madrid
Historical places in Madrid have long been known for a tourist attraction. The historical square entrance, old carols, original buildings, and beautiful gardens are the real charm of this venue. An extensive wedding package with accommodation and wedding menu is available.
2. Costa Brava
The remarkable sea view of Costa Brava is what every nature-loving couple wants for their wedding. Along with an extensive wedding package including music, photography, and decoration, the venue also offers an extensive menu from Mediterranean and other local cuisines.
3. Ibiza
Ibiza is one of the most romantic places to celebrate your love. You can get an all-inclusive wedding package that includes a huge wedding menu, music, open bar, furniture, and photography. Go for the scenic beauty of the Balearic Islands to make your event memorable.
4. Cerdanyola del Vallès
The venue is close to Barcelona and provides a beautiful courtyard and a Gothic chapel for our ceremony. If you are interested in Gothic and Romanesque architecture, this is the place for you. You can get all the wedding services including menu, photography, floral decoration, and live music.
5. Barcelona Beach Front  
Another place for the beach buffs out there. Here, you will get extensive range of wedding services including accommodation for you and your guests. The spectacular view of the ocean will surely make your day even more special.
6. Malaga
This venue provides an excellent combination of the cultures of Andalucía and Africa. The tropical gardens and the natural beauty of surrounding hills will mesmerize your guests for sure. Also, you can get all the standard wedding services here.
7. Catalonia
The unique and idyllic beauty of this beachfront is spectacular, which makes it a perfect spot for destination weddings. You can get a lot of services including professional in-resort wedding coordinators for your assistance. You can also avail extra services that are not present in the package, including extra decoration, accommodations, and photography.
8. Denia
The area is located near Valenica, and is a perfect sea side venue for your wedding. The spellbinding Mediterranean Sea backdrop is best for open-air wedding ceremonies. You can get a lot of wedding services in the package like menu, free parking, romantic dinner for first anniversary etc., and also additional services like accommodation and floral decoration etc.
9. Costa Blanca
This beautiful beachfront location provides you with full-wedding services including accommodation. The versatile Mediterranean and locally inspired cuisine will surely impress you and your guests.
10. Sitges
This venue offers a luxurious and romantic wedding villa for your wedding celebration with enormous wedding services including accommodation, music, catering, wedding planning, and photography.
RELATED READING:
WE ARE WHAT WE FEEL. WE ARE WEDDINGS.
FREE EBOOK:
CLICK  here to get our free ebook: "The Ultimate Guide to Getting Married in Spain"