10 SURPRISING FACTS THAT WILL MAKE YOU WANT A DESTINATION WEDDING IN SPAIN:
1. Spain is one of the sunniest countries in Europe, there are roughly 280 annual sunny days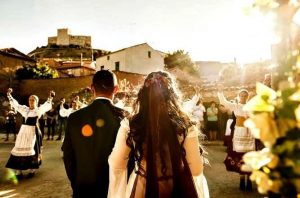 2. Spanish law permits sunbathing naked, there are no laws about public nudity in Spain.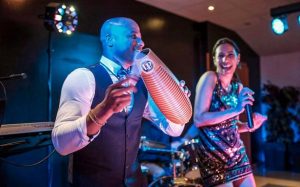 3. Spain holds the world record in terms of number of bars, restaurants, cafés and nightclubs per capita.
This means your guests will have the chance to experience the excitement of Spanish nightlife no matter where you decide to host your destination wedding in Spain.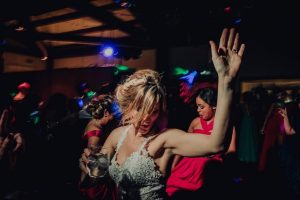 4. Same-sex marriage was legalized in Spain in 2005.

5. Spain has a different life style than most other European countries.
Spaniards typically have lunch between 1 and 4 pm, and dinner around 10 or 11 pm.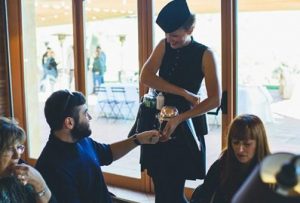 6. Spain's rich history and high quality cuisine have earned the country a top spot on places to visit.
In fact, around 58 million tourists go to Spain every year, making it the fourth most visited country in the world.

7. As of 2010, 80 percent of Spanish citizens claimed that LGBT individuals have the right to marry and host a wedding in Spain.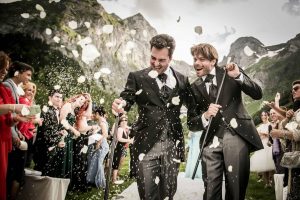 8. Breaks, free time, and siestas are a huge part of everyday Spanish culture!
(This means that you will be in no rush on your wedding day. You are encouraged to act like a local, relax and enjoy your time in Spain.)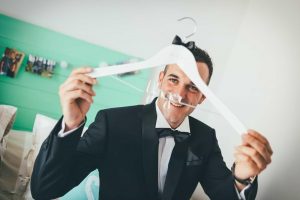 9. Spain has more than 8,000 beaches, which means 8,000 beautiful options to host a destination wedding.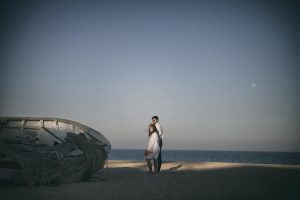 10. Spain is the second largest country in Western Europe and the second most mountainous after Switzerland.
If a beach destination wedding is not exactly your thing then there are plenty of beautiful mountains to consider as well.
There are a million reasons to host a destination wedding in Spain, these are only a few.
Want to know more? Contact Spain4weddings.com.